About the Project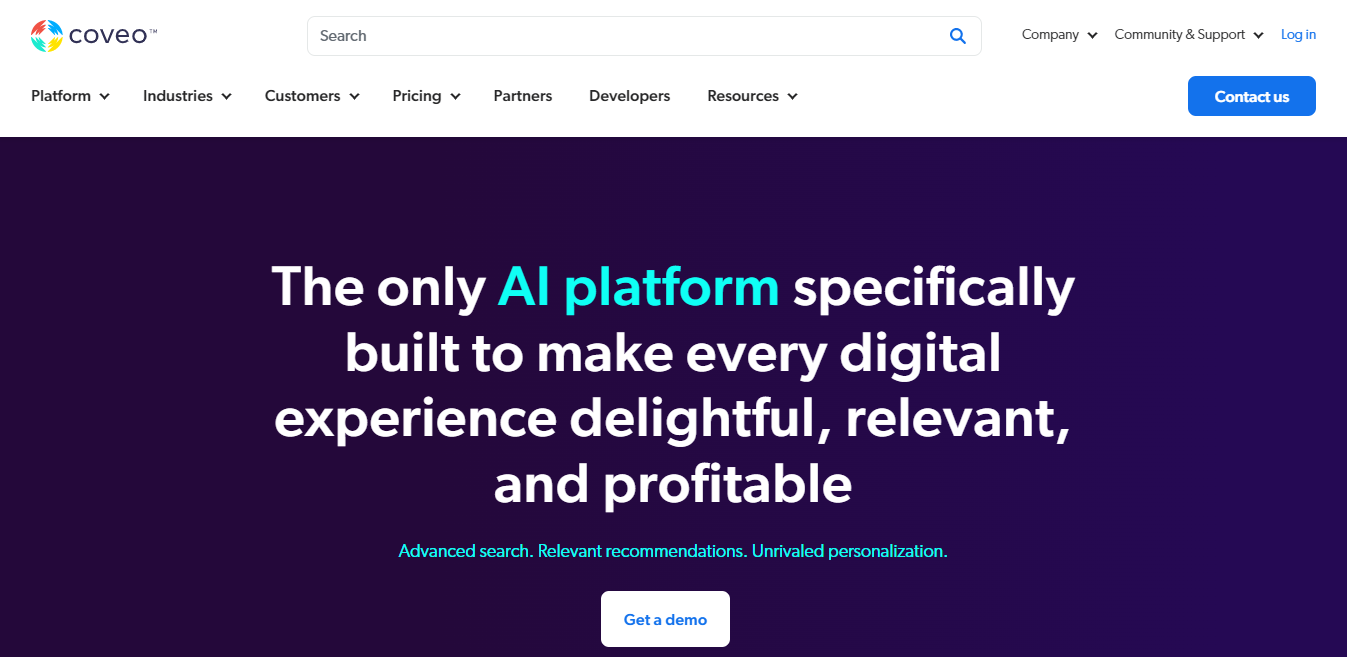 Coveo is a Quebec City-based enterprise software-as-a-service company that offers a cloud-based platform for making digital experiences more intelligent and provides specific software built on that platform. They were looking for a professional translation agency with extensive experience localizing Sitecore-based websites enhanced with a validated Sitecore Translation Connector. It was important to the Coveo selection team that their translation agency possessed the teams, tools, and technical expertise to provide a range of translation services for websites, press releases, eBooks, infographics, and a range of online and offline content types. After researching various translation companies and connectors, Coveo selected GPI's Translation Services Connector for Sitecore and GPI's Translation Services Portal.
GPI Services Included:
Translation, editing, proofreading, and online QA of coveo.com from English to French (Canada)
Coveo deployed GPI's Translation Services Connector for Sitecore 9 and Translation Portal
Coveo.com comprehensive content localization including main pages and resources
(blog, reports, guides, news, etc.)
Ongoing website updates and maintenance (monthly)
24/7 website translation connector support
Results
"GPI's translation connector for Sitecore is very easy to deploy with minimum configuration," said Juan Fausd,
GPI Director of Development. "The export/import process streamlines the steps to localize, launch and maintain a client's website in any number of languages."
About Coveo
The Coveo Relevance Cloud™ is a market-leading AI-powered relevance platform. We aim to enable our customers to deliver the relevant experiences that we believe people expect in the new digital economy. Our cloud-native, multi-tenant SaaS platform injects search, recommendations, and personalization solutions into digital experiences. We provide solutions for eCommerce, service, website, and workplace applications. These are designed to provide tangible value to our customers by helping drive revenue growth, reduce customer support costs, increase customer satisfaction and website engagement, and improve employee proficiency and satisfaction.