World Cups and World Fairs: Translating for World-Class Events
For decades, world cups and world fairs have been one of the most awaited mega events globally where participants from across the world convene to celebrate what each event stands for.
Where the world fairs represent a showcase of achievements of nations in the fields of science, technology, culture and more; world cups are tournaments where nations compete to emerge as champions in the world of sports in front of their loyal fans; both present physically and a billion others watching them from the comfort at where they are – DIGITALLY!
Hosting one of these events not only raises the profile of the host city/country; but also works as a catalyst to boost the economy through the creation of jobs and increased investments.
Insights into World Fairs
With a legacy of over two and a half centuries, the first known World Fair was held in 1851 at The Crystal Palace in Hyde Park, London, United Kingdom. The world's fairs are governed and regulated by the Bureau International des Expositions (BIE); a Paris-based organization established in 1928. Currently, the interval between two World Fairs is five years and each expo is organized under a specific theme.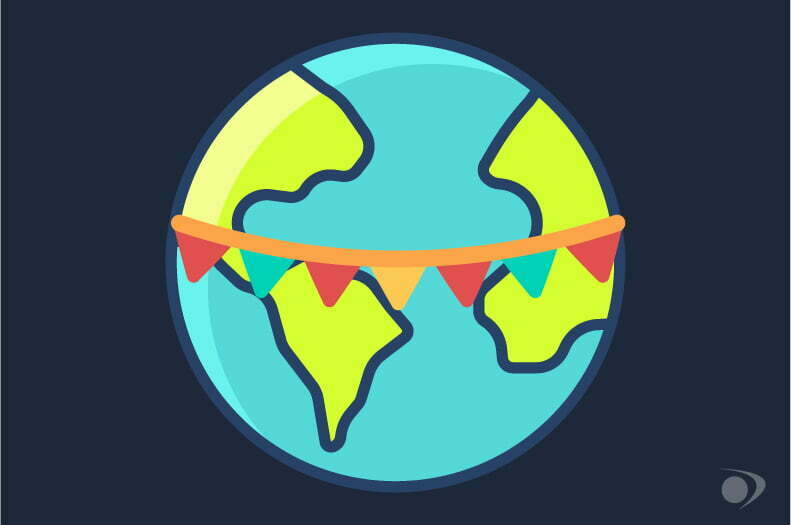 The world fairs not only see representation from various countries showcasing their achievements and innovations, but also millions of visitors from around the world who attend these expositions to witness the marvels achieved by humankind and get a glimpse of the future.
The next much-awaited world expo will take place in Dubai with an expected representation of 192 country pavilions. It is set under the theme, "Connecting Minds, Creating the Future", and its three subthemes – Opportunity, Mobility and Sustainability. However, this might be postponed into 2021 due to the COVID-19 situation across the globe.
Insights into World Cups
Having evolved as one of the biggest events over many decades, these global sporting competitions organized across various sports, see international teams or individuals representing their countries compete for the title of world champion.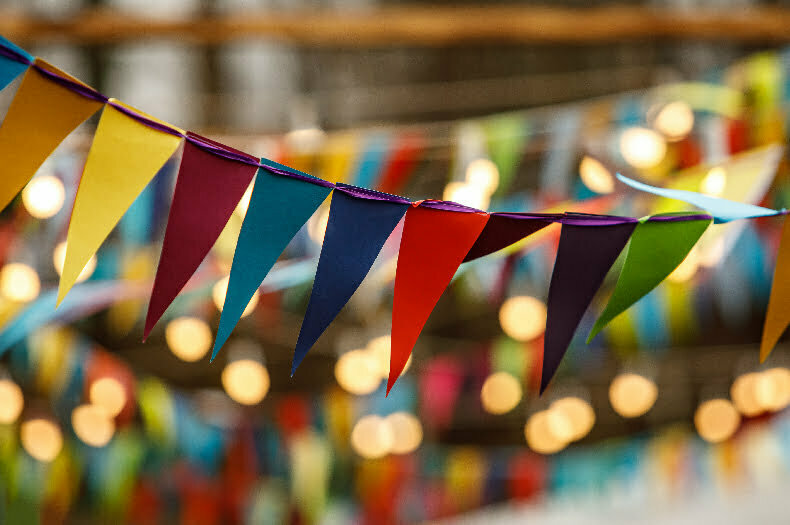 Amongst the many notable world cups for popular sports like football, cricket, rugby, tennis, equestrian to name a few; the FIFA World Cup is likely the most popular sporting event in the world, drawing millions watch the games live in the stadiums and billions of television viewers every tournament.
But what stands in common between these two mega event formats? They are attended or watched by people from across the world – from hundreds of different countries representing diverse cultural groups.
Bringing the world closer: Communicating with a diverse audience
Both, the world cups and world fairs appeal to a global audience, and so the information they seek through various touch points; may it be websites, social media or other channels, needs to be diversified as well. In today's day and age, where most purchasing or participation decisions are taken online, the first touch point any participant or fan chooses is most likely the website. To make sure you provide a seamless experience to your visitors, detailing information in the language they are most comfortable with will deliver better engagement and interaction.
Resources:
https://www.bie-paris.org/site/en/past-expos-a-short-history-of-expos
https://en.wikipedia.org/wiki/World_cup_competition
https://www.britannica.com/sports/World-Cup-football
https://www.expo2020dubai.com/en/discover/themes