Welcome to Globalization Partners International (GPI).
Professional Translation Services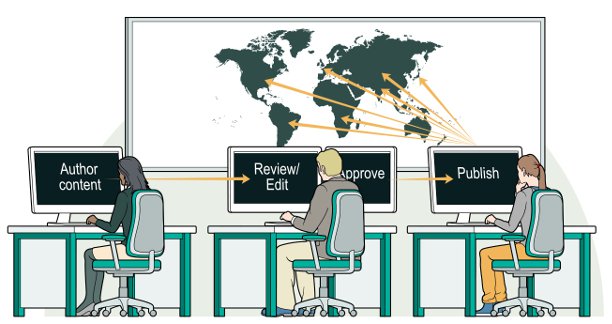 Website Localization
Comprehensive website translation and localization utilizing any number of client‑driven workflows and content management systems.
Learn More

About Website Localization
Software Localization
Complete localization of user interfaces, online help and documentation to ensure your applications fully function for customers around the world.
Learn More

About Software Localization
Audio/Video Localization
Translation, localization and production of a range of multimedia utilizing professional voice talent and recording studio resources.
Learn More

About Audio/Video Location
Global Digital Marketing
Global teams of SEO, SEA and Social Media localization professionals around the world to help you be found, be heard and engage in any language.
Learn More

About Global Digital Marketing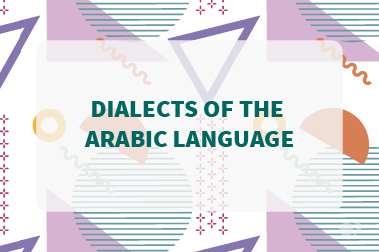 The Arabic language is a complex language with many dialects. It belongs to the Central Semitic language family and is believed to have evolved from Aramaic. There are 30 different Arabic dialects spoken by approximately 275 million people. Most Arabic speakers are in North Africa, the Arabian Peninsula, and the Middle East. The countries that […]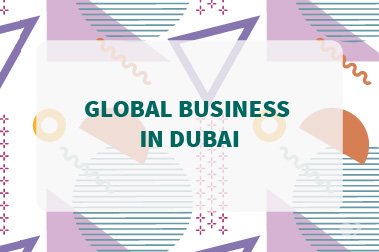 Dubai is one of the seven emirates in the United Arab Emirates (UAE) with a population of nine million people, including nearly eight million expatriates. For companies planning to conduct global business in Dubai, Arabic translation is necessary for success. However, other than Arabic localization, there are additional factors to consider to be successful in […]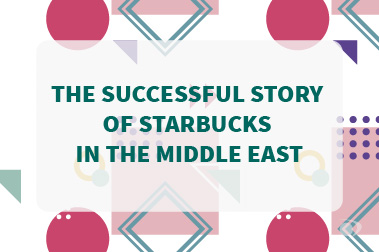 The success of Starbucks in the Middle East may seem surprising to some because of the prevalence of coffee shops in the MENA region. The history of coffee can be traced to the Arabic world, so how could a Seattle-based coffee chain manage to gain success in a region that holds its traditional coffee to […]