Translation Memory (TM) technology allows translation teams to store and reuse both source and target language content for any translation project. GPI's translation teams utilize Translation Memory tools in order to create and maintain multilingual glossaries and translation memories for our clients. These glossaries and memories are the proprietary property of our clients and can be provided as part of any project's deliverables. Tool use is client-driven and GPI can work with all of the commercially available TM technologies.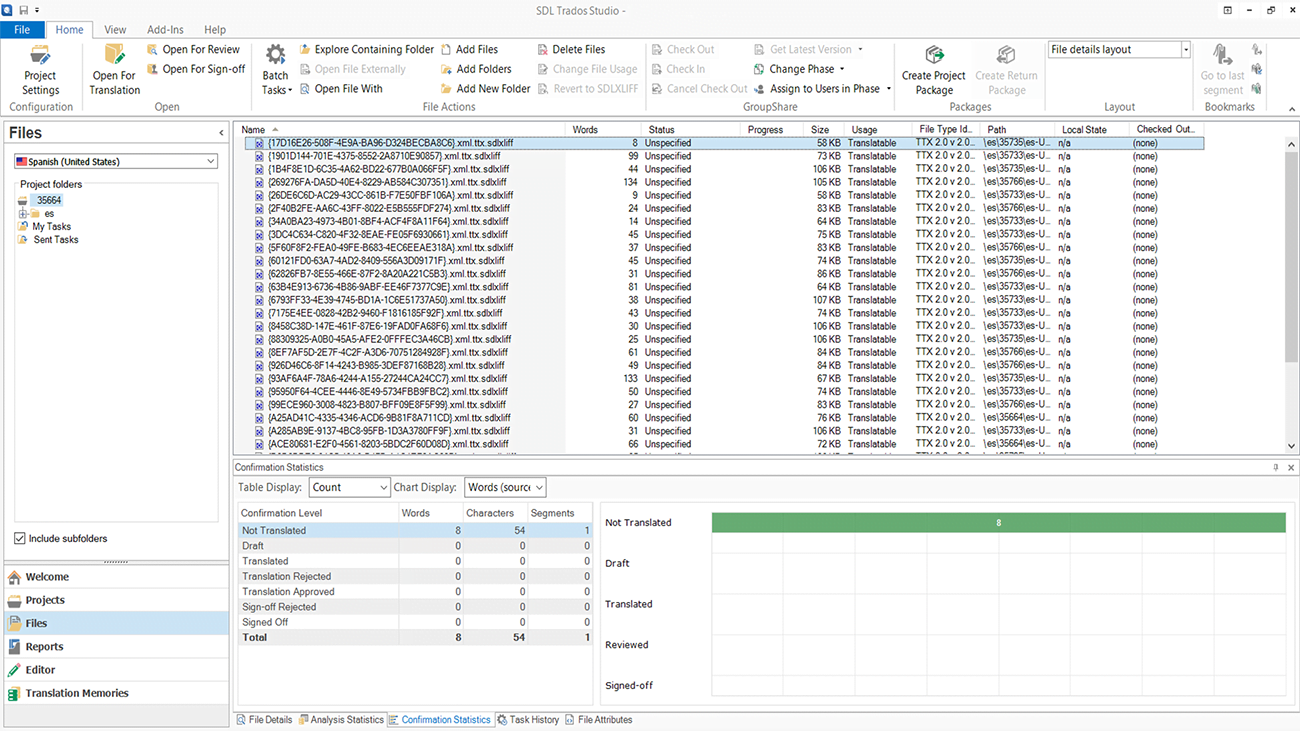 Benefits of using translation memory technology include:
Consistency in translations on larger projects, where teams of translators are required
Productivity and accuracy improvements
Reduced costs of translations by offering leveraged pricing on repeat and fuzzy match text
Revision projects can be handled in the most cost-effective, time-efficient manner
Note: Translation Memory is not machine translation (MT). Machine translation (MT) is software that produces very raw, draft translations automatically. Machine translation software requires extensive upfront glossary development, strict adherence to controlled source language authoring and qualified translators to post-edit the raw translations that are produced in order to achieve acceptable quality. GPI utilizes human translation and editing teams who work with translation memory tools, NOT machine translation.