How to Decide: What Languages to Translate your Hotel Website into?
Importance of Translating Your Hotel Website
Website translations are of utmost importance to businesses in a world where technology and purchasing online is extremely important to grow and be successful, especially in a time like COVID. It is even more important within the hospitality industry, where companies target foreign guests who may not speak English. Statistics show that 20% of users worldwide carry out google searches in their local languages (1).
Hotel Website Translation Benefits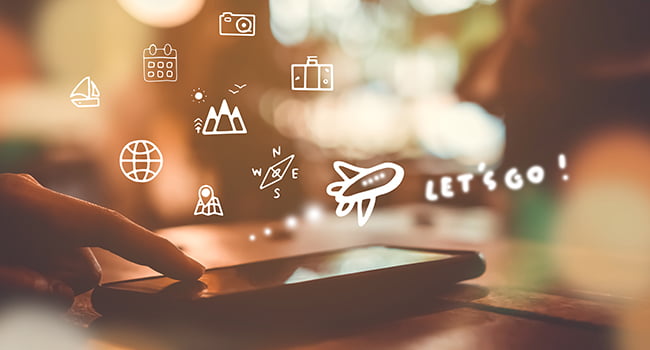 Website will be higher up in the search engine in google
Customers will be able to purchase the hotel deals directly through your company, so you will not have to use third party sites and pay fees
The right message will be communicated about your brand to the target audience
Customers are always driven towards brands where they feel more comfortable and in their native language, as this makes a consumer feel more reassured about their purchases
Booking a holiday can be a stressful choice, and reading a website in a foreign language will be hard on the consumer. Ease of the website being translated can assist with purchasing decisions
Factors to Consider When Deciding What Languages You Should Translate Your Hotel Website Into:
What are the top visitors that visit the location?
What style of hotel do you have, and what is your target audience?
With COVID, which countries allow easy access into your country – without hotel quarantine?
The most common languages on the internet?
Conclusion
There are many factors to be taken into consideration when deciding which languages to have your website translated. It is important to evaluate and talk with your global marketing team, an array of hotel guests from different countries, and your translation provider. All can provide good insight, advice and recommendations for languages and locales to focus on.
Ensuring you find a translation company that specializes in hospitality topics such as travel, culinary and destination marketing is key. Translations for hotels require not only translation but copywriting and transcreation to accurately capture your unique style, messaging and reasons to book with you!
References: