Localization Project Summary
GPI's globalization services team utilized the Optimizely (Episerver) Translation Services Connector to provide Epicor with a range of language localization and technology services, including:
Comprehensive Website Localization
eBook Localization
Infographic Localization
Webinar Content Localization
PowerPoint Presentation Localization
Email Localization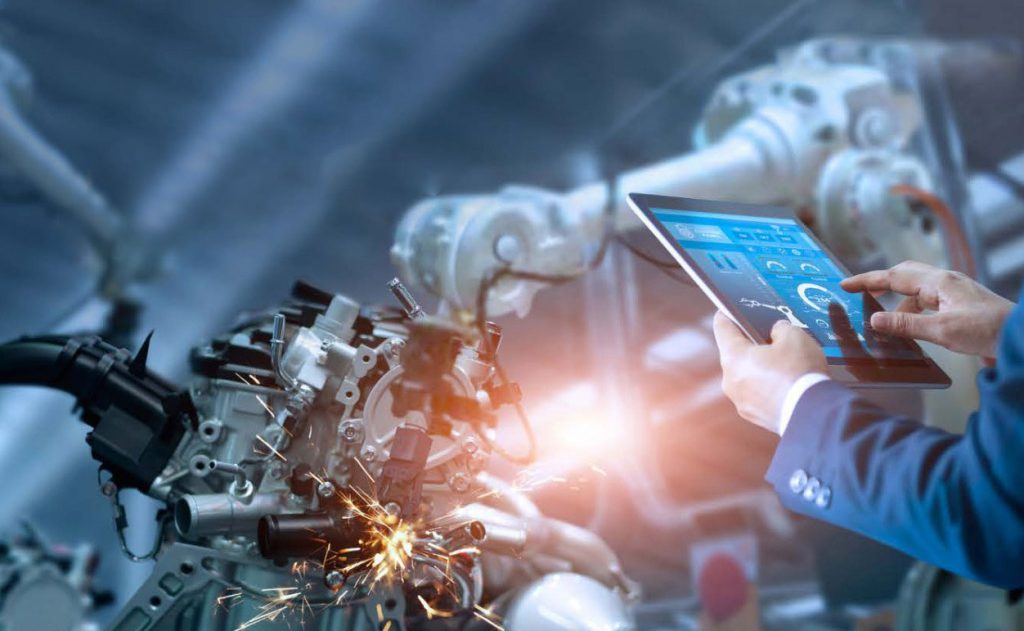 Results
A variety of content types including an eBook, infographic, webinar, PowerPoint presentation, emails and other collateral were localized by native speaking translators and copywriters as required for marketing outreach. Epicor undertook website localization as well for https://www.epicor.com/. GPI's Translation Services Connector for Optimizely (Episerver) was deployed to localized content, graphics, SEO keywords and metadata. The GPI connector streamlined the website translation and updated workflows saving time and money on daily, weekly and monthly updates to content from their language version sites.
"GPI worked with us to get the Optimizely (Episerver) translation connector configured exactly how we needed it. They were collaborative and helpful throughout the process. Now we can request quality translations for all types of content in just a few clicks." Sara Larsen, Digital Marketing Manager, Epicor.
Optimizely (Episerver) Translation Services Connector
The GPI Translation Services Connector for Optimizely (Episerver) was deployed by Epicor with special customizations enhancing the rich functionality already available, including:
Easy integration with Optimizely (Episerver).
Import/Export simplified process for content translation workflows.
24/7 secure access for Epicor's global teams to collaborate and track translation projects.
Quotes, proposals and a wide range of project materials available for download.
Dashboard to view status reports, schedules and project task lists.
Verified for the Optimizely (Episerver) App Marketplace.
About Epicor
Epicor Software Corporation provides industry-specific business software designed around the needs of manufacturing, distribution, retail, and services organizations. More than 45 years of experience with our customers' unique business processes and operational requirements are built into every solution―in the cloud or on premises.
Today, over 20,000 customers in 150 countries around the world rely on our expertise and solutions to improve performance and profitability.
Epicor products are working today on a global scale, delivering impressive benefits to companies just like yours. With a deep understanding of your industry, Epicor solutions promote growth while managing complexity and increasing efficiency. The result is powerful solutions that free your resources so you can grow your business. For more information, contact us.