Localization Services, Useful Links, Translation Resources… and More!
As a translation services provider we find ourselves in many conversations that don't deal directly with translations or translators, but with conducting global business in general.  Many of these conversations start out with "Do you know anybody that provides this or that service in China, Africa, France, etc…  With these perpetual conversations in mind, we started our Useful Links Library and are featuring these resources six or more at a time through a series of GPI blogs.
Localization Services and a little extra – Six useful links and resources
As introduced in a blog last month, the GPI team will highlight some useful resources. These resources can also be found on our website under resources and at our Translation Services Portal.
Today I would like to introduce you to six resources you may find useful as you conduct business around the world, travel or translate content for your company's global audiences.
International Business Information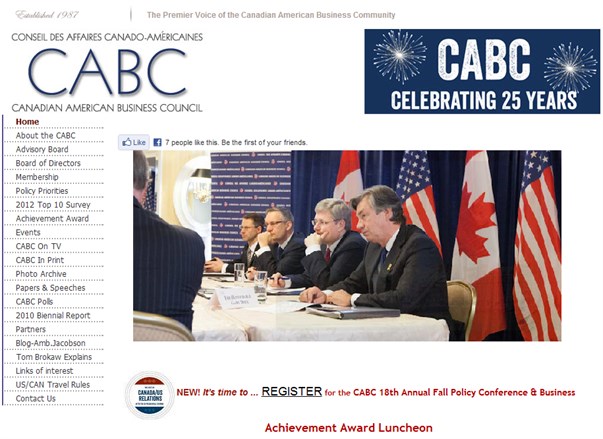 Canadian-American Business Council
The CABC is a non-profit, non-partisan, issues-oriented organization dedicated to elevating the private sector perspective on issues that affect both Canada and the United States. It was established in 1987 in Washington, D.C.
The Council´s membership includes key business leaders and stakeholders from both sides of the border and its activities include high-level briefings on issues of current concern, assistance with practical trade and policy challenges, significant networking opportunities, and informative seminars.
International Institutions: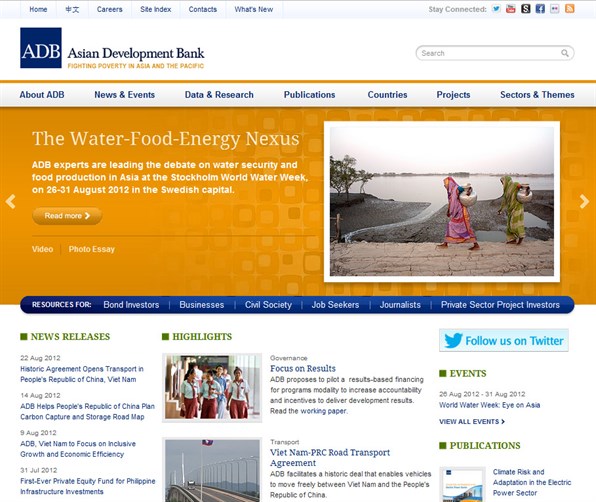 Established in 1966, the ADB aims for reducing poverty and ensuring growth across the Asia and Pacific region is sustainable and inclusive so developing member countries evolve into prosperous, modern economies.
It's integrated by economists, sociologists, engineers, gender experts and environmental scientists (amongst many other professions), who work together through, for example, investment in infrastructure, health care services, financial and public administration systems.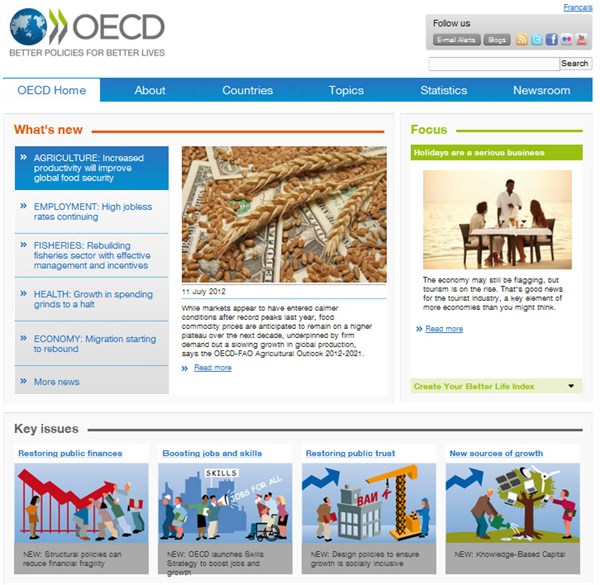 Organisation for Economic Co-operation and Development
The primary goal of the OECD is to promote policies that will improve the economic and social well-being of people around the globe.
From working with governments to understand what drives economic, social and environmental change through looking at issues that directly affect the lives of ordinary people, like how much they pay in taxes and how much leisure time they can take, their common thread of work is a shared commitment to market economies focused on the wellbeing of all citizens.
Publications: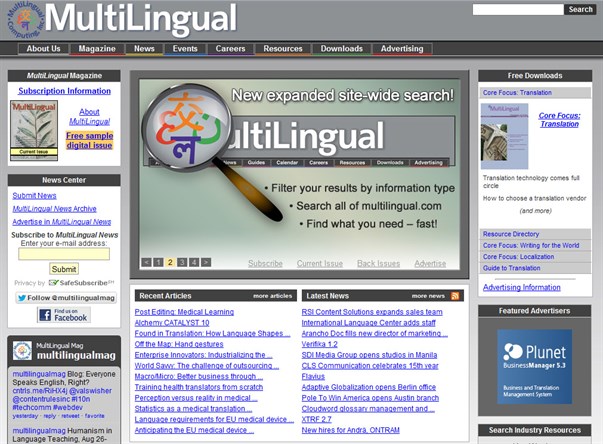 MultiLingual Computing, Inc. is a leading source of information for the language industry and businesses with global communications needs, which covers topics ranging from technical internationalization to project management. The magazine is distributed in print and digital format. They also count with MultiLingual News, a free e-newsletter with all the industry news; www.multilingual.com, where you can find from the latest industry news to tools and services; Blogos, the perfect site to read about new thoughts in the industry; Localization World, a conference and networking organization dedicated to the language and localization industries; and Worldware conference, which is dedicated to expanding markets via global software strategies.
Tools: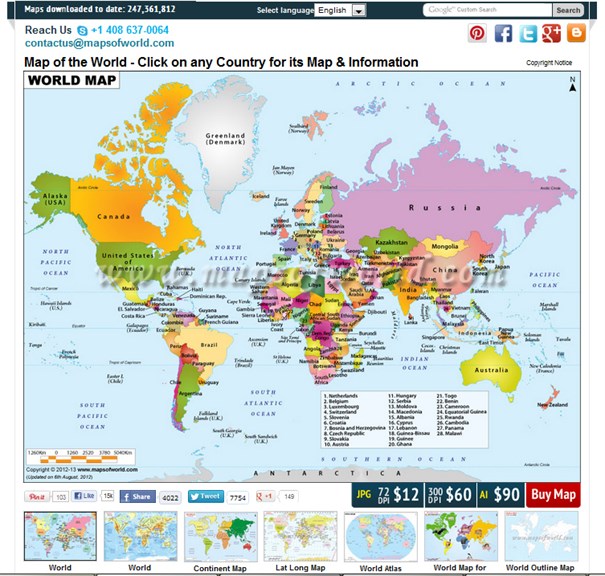 Since 2003, MapsofWorld.com makes high-quality maps for students, travelers, researchers… for everyone! Apart from an amazing collection of physical maps, political maps, blank maps, outline maps and thematic maps, you can also find dedicated channels for economy, travel, and other areas of knowledge and fun.
Trade Policy Information: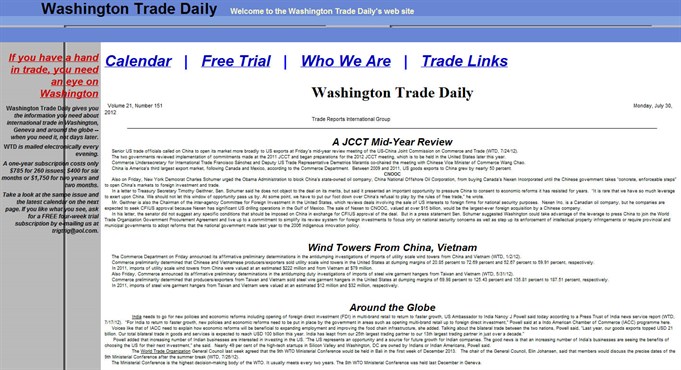 Washington Trade Daily
Washington Trade Daily represents more than fifty years reporting experience in international trade and policy issues by an incredible staff of three. Jim and Mary Berger have worked on Washington issues for several years, and Devarakonda Ravi Kanth has covered trade from India and Geneva since 2000.