With information readily available at our fingertips and the large reach of the internet, we all must produce global content and produce it well.  In this blog we will cover formatting your web content and understanding your audience.
Formatting Your Content

According to Lynda Digital's Writing for the Web tutorial by Chris Nodder, people only read 20% of the content on a page.  Readers are expert "scanners."  We all scan through articles looking for relevant data and quickly move on if we don't find it immediately.  So it's necessary to be upfront with your topics and list them at the beginning of the content. That is a major difference between reading on the web and reading a book, for example. People read the web for research not for pleasure.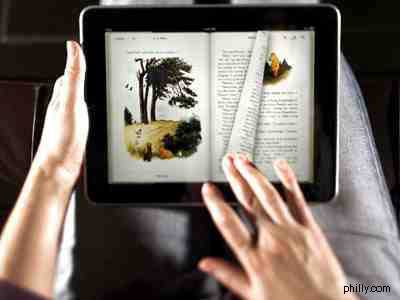 It is vital to keep this in mind as your format your content. The most informative and relevant ideas should be first and less important information should be towards the bottom of the piece. Chris Nodder provides some things to consider when formatting your writing:
Choose clear, concise headlines
Begin each paragraph with the key idea
Only discuss one concept per paragraph
Use lists with bullet points or numbers to break up chunks of text
Avoid long, wordy sentences
Know Your Audience
As a writer, you know it is important to engage with your audience.  But you can't successfully reach your readers if you don't understand their habits.  It's easy to get caught up in colorful adjectives, extravagant words, and highly technical terms, but your readers, regardless of their education and literacy, want to read simple, concise content.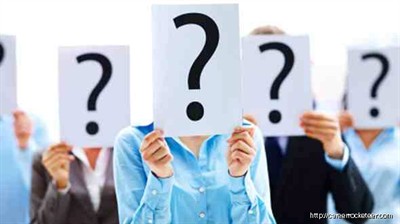 Lynda Digital's Writing for the Web tutorial further provides a guideline to keep in mind when writing.
Homepage/Summary: write for a 5th grade reading level (11 years old)
Content: write for an 8th grade reading level (14 years old)
Supporting Information: write for an 11th grade reading level (18 years old)
57% of adults in the United States can read moderate to complex ideas.  However, by considering the above guidelines when writing, you can share your content with the rest of your audience as well.
Summary
Producing web content is an effective way to share your products or services with global audiences, but it must be written and presented well. Readers are impatient in their research, and writers only have a brief moment to catch and keep their attention.  Keeping your ideas clear, upfront and concise, and writing in a more informal manner will help you gain a broader audience of readers and customers.
Further information on website translation resources
Globalization Partners International (GPI) offers comprehensive website translation services with services ranging from initial translation glossary development and copy writing to global SEO and online testing.
For more information about our globalization and localization processes, please feel free to download our 
Language Globalization Guides. You may also benefit from our resources and blogs: