News: English Language in the EU under Fire after Brexit
As Britain prepares to exit Europe (Brexit), some politicians are objecting to English's status as an official language of the European Union. French presidential candidate Jean-Luc Melenchon tweeted that "English cannot be the third working language of the European parliament". He adds his voice to many who have complained about the English language's dominance in EU business matters.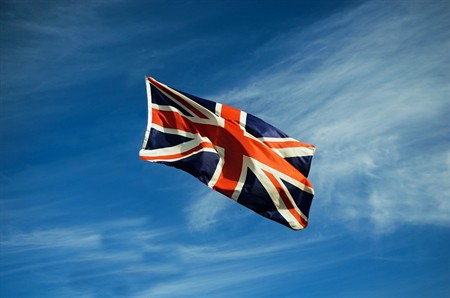 English's Standing After Brexit
Andrew Linn, Pro-vice-chancellor at the University of Westminster, wrote in an article for The Conversation that, with the exit of Britain from the EU, the number of native English speakers in the EU is set to drop from 14% to around 1%. The EU's multilingual language policy recommends that "every European citizen should master two other languages in addition to their mother tongue", something, Linn says, Britain failed to do.
When the EU was formed it recognized four languages: Dutch, German, French and Italian but as more countries joined, this number grew to 24 official and working languages. Since EU citizens have the right to access EU documents in any of those languages, they have a permanent staff of 1,750 linguists, 600 support staff and 600 full-time and 3,000 freelance translators.
Today, English dominates business transactions in Europe, followed by French and German. This dominance is largely due to the historical expansion of the British empire, the Industrial Revolution and the emergence of the United States as a world power.
The  Special Eurobarometer 386; Europeans and their Languages (2012) reported that English is the most widely spoken foreign language among Europe's member states, where it's not an official language. It also found that 38% of people speak English well enough as a foreign language to have a conversation, but only 12% speak French, and 11% German at a similar standard. The report also found that 67% of Europeans consider English the most useful foreign language.
Andrew Linn argues these facts show English remains the lingua franca of Europe and that an anti-English policy after Brexit is not a wise plan.
To read more, please see: Britain may be leaving the EU, but English is going nowhere.