News: Alibaba Expands into Australia
The China Post reported on July 21st that e-commerce giant, Alibaba Group Holding Limited, announced plans to open its first local office in Melbourne, Australia later in 2016. It's the conglomerate's latest move towards ensuring more than half of its revenues come from countries outside of China by 2036.
Currently, Alibaba has approximately 400 million customers and hopes to increase that number to two billion. Australian Financial Review (AFR) lists Bellamy's, Blackmores, Woolworths and Chemist Warehouse as some of Alibaba's current Australian merchants.
Speaking to AFR, Michael Evans, Alibaba's Global President, said the company connects to about 500,000 consumers in Australia, not all of whom speak Chinese. About 1,400 Australian brands sell on Alibaba's online platforms and about 80% of them had never entered the Chinese market before setting up e-shops.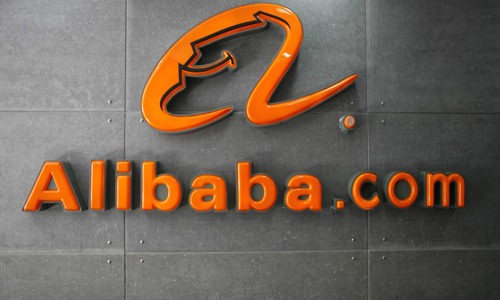 Alibaba's Plans for Australia
Evans listed a four-pronged strategy for building its e-commerce, online payments, logistics and cloud-computing businesses in Australia:
Engage in e-commerce by exporting to foreign markets and importing to Australia.
Build the payment business, Alipay, for customers in Australia.
Build a cloud business designed to service smaller companies.
Build a logistics infrastructure.
He also says the key to Alibaba's success in Australia, will be opening additional offices and expanding its local workforce over the next five to 10 years.
"Australia and New Zealand are a big part of our globalization strategy. In markets that are very important to us, we want a good group of people working for us," Evans told The Australian Financial Review.
China Daily reports that Lu Zhenwang, an analyst with Shanghai Wangqing Consultancy, said the number of Chinese online shoppers may have already peaked, so it makes sense for Alibaba to expand its customer base through globalization.
Fake and Counterfeit Items Remain an Issue
Despite dominating global online sales, Alibaba marketplaces, like Taobao and Tmall, have come under fire for selling fake and counterfeit products on their platforms, something the e-commerce giant needs to urgently address if it is to attract buyers in Western nations.
On April 13th, Alibaba became the first Internet retailer to join the U.S.-based International Anti-Counterfeiting Coalition (IACC) under a new membership category designed for intermediaries.
However, its membership was suspended a month later after several IACC member companies, including Michael Kors, Gucci America and Tiffany, quit the group in protest over Alibaba's inclusion. Alibaba has since vowed to continue to cooperate with global brands on stamping out fake products. On July 1st, Alibaba  launched a new online system, IP Joint-Force System, to track and remove fake goods from its site.
To read the full reports from Australia Financial Review and China Daily, please see:  Alibaba reveals how Australia fits into world domination plans and  Alibaba opens new office in Australia to push globalization strategy. Additional Alibaba reading: Alibaba's Globalization Strategy (PDF).