How to Expand Globally: Tips for International Ecommerce Part 2
In my previous blog, I wrote about creating a strategy, choosing your target market and researching different types of international payment methods. In this blog, I will discuss additional tips for international ecommerce companies expanding globally.
Decide on a Market Entry Plan
There are two primary ways for international ecommerce companies to enter a new market. You can utilize an existing global marketplace, like eBay or Alibaba, or you can localize your own website to develop your local presence in international markets.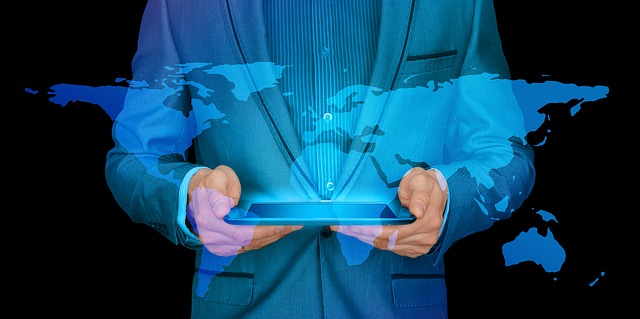 Utilizing an existing online marketplace is typically an easier option. Websites like Amazon and JD.com offer you better reach for a lower cost and allow you to test demand for your products. There are many global ecommerce marketplaces, so if you go this route, it's important to research which marketplaces are most popular in your targeted regions.
An article published earlier this year by AXIOMQ lists the largest ecommerce companies in the world:
Amazon, Inc. – U.S.
Jingdong (JD.com) – China
Alibaba Group Holding Ltd. – China
eBay Inc. – U.S.
Rakuten, Inc. – Japan
B2W Digital – Brazil
Zalando – Germany
Groupon – U.S.
Optimizing your current website for global audiences is a more advanced option. Your website will need to be designed to appeal to and attract your targeted global audiences. You will have to localize your website for factors like multiple languages, domain structure, cultural and regional preferences, security and international orders (shipping costs and methods and international currencies, etc.).
Localize your Marketing Message
A one-size-fits-all approach to marketing will not work. You will need to adapt your marketing message for each of your target audiences. This doesn't mean simply translating your messages, you must localize in a way that appeals to your audiences while still communicating your meaning. To develop an effective global marketing strategy, you must be aware of your audiences' languages and dialects, search habits (which search engines and social media platforms do they use?), cultures, mobile phone use, purchase preferences, shipping methods and many others depending on your products, services and regions targeted. It is always helpful to have a local resource who can advise you on the best approach to marketing for a specific region.
You may also need to adapt your product information. Things like sizing charts, ingredients and product features may need to change depending on the target market.