News: HealthTap Goes Global with Crowdsourced Translations
HealthTap is a digital health service known as the 'world's first global health practice'. It is peer reviewed by over 100,000 top U.S. doctors and has answered over 4.8 billion health questions in the last six years.
In a September press release, HealthTab announced it has launched a special portal, www.healthtap.com/translate, where volunteers can help translate what it calls the world's largest online library of doctor knowledge, currently available only in English.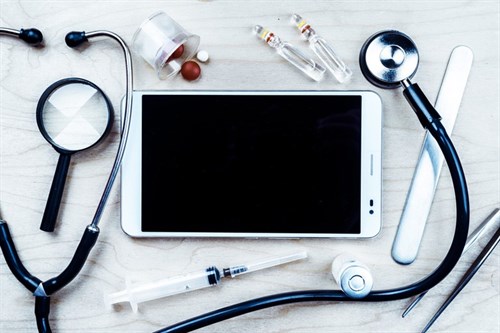 This English content is currently available to users in 174 countries. With the launch of the new global translation initiative, it hopes to make its vast library of medical information available to people across the world, in their own language.
Using crowdsourcing to translate medical information sounds risky, but Ron Gutman, Founder and CEO of HealthTap, says they have a system in place to carefully weed out any mistranslations.
According to Gutman, the localization process began months ago when advanced machine translation replicated the knowledge library in a broad range of target languages. Now the content will be reviewed for grammar and spelling by carefully selected volunteers who are fluent in other languages.
After the initial review phase, licensed, accredited doctors in the HealthTap Medical Expert Network, who collectively speak more than 100 languages, will check the translations for quality and will only endorse and approve content for publication that is of high quality and medically accurate.
The Medical Expert Network is now open to applications from doctors outside of the U.S. for the very first time. Doctors accepted to the network will be able to communicate and share records with other doctors privately and securely, take advantage of HealthTap's Continuing Medical Education opportunities, provide quality care via Group Virtual Consults, Online Curbside Consults, as well as Global Rounds and discuss use cases to improve the quality of care worldwide, according to the press release.
HealthTap says by going global with volunteers' and medical experts' help, they hope to improve the quality of life for everyone, from farmers in Africa to factory workers in China, and everyone in between.
To read the full press release, please see: HealthTap Announces Global Expansion and Invites the World to Help Make Instant Doctor Knowledge Accessible to Billions Worldwide.