HubSpot's Inbound 2016: Post Show Recap
Industry specific conferences and events are becoming more and more global as industries and companies expand into new markets. In this blog I will explain how localization helps event companies or event departments generate exposure and become globally recognized.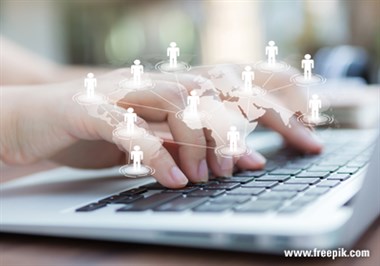 Brand Name Localization
A localization strategy is customized to understand local consumers, their specific requirements and the correct communication to use. Brand names, for example, need proper localization to avoid compromising the brand identity or sending out the wrong message.
Companies who use transliteration strategies when they localize English brand names to a different alphabet, such as Arabic or Chinese, may suffer from confusing marketing.  One example is Coca Cola, the translation of ko-kä-kö-la into Chinese means "bite a wax tadpole."
Event Localization
Global event companies who are interested in speakers from around the world and have a global audience need to consider the cultures and dialects they are targeting or it may lead to miscommunication. For events to be successful in the global market, localization is important in many areas including: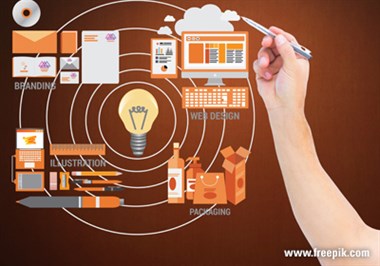 The sessions and speakers were informative and inspiring, the entertainment was fantastic and the weather was beautiful. We came away from the week excited to start implementing the strategies and tactics for attracting and delighting our audiences.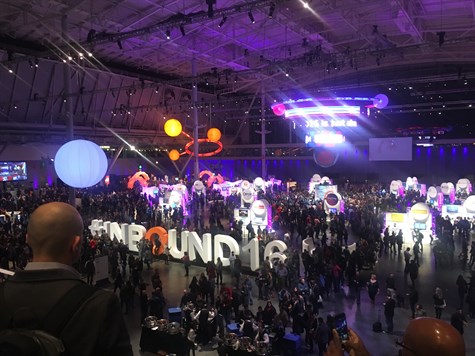 Some of the highlights of the event for us included:
Global Content Strategy: This Is Gonna Be Big. Rebecca Lieb of Conglomotron LLC discussed creating an effective content marketing strategy for global markets. She covered possible complications with localizing your content and how to smoothly and effectively communicate with your teams.
The Marketer's Checklist for Going Global. Niti Shah of HubSpot shared her first-hand experience of rolling out HubSpot in APAC and SEA. She discussed the lessons she learned for working with a global team and entering a new market.
Trello Goes Global: Launching an International Marketing Strategy. Stella Garber of Trello shared their story of launching Trello in over 20 languages. 75% of web traffic and 45% of their revenue comes from outside the U.S. A big part of their localization strategy was doing crowd-sourced translations, which was interesting to learn about.
The keynotes and entertainment: Gary Vaynerchuk, Anna Kendrick, Serena Williams, Trevor Noah and Alec Baldwin were some of our favorites and it was inspiring to hear how they have developed their brands in the digital age.
HubSpot is a pioneer in content marketing and marketing automation and continues to make strides in improving their marketing automation platform. Each year, Inbound brings together marketers across industries and locales to listen to marketing experts discuss the latest trends and strategies for engaging audiences and providing an excellent user experience.
We were happy to see the sessions on global content and localization offered and look forward to companies recognizing the benefits for localizing all of their content, from emails and blogs to landing pages, forms and CTAs.
Inbound 2017 will be back in September next year, and will without a doubt be another great marketing event.
As a HubSpot Partner, translation agency GPI has developed a powerful cloud-based Translation Services Connector to leverage best practices when localizing inbound marketing content and the translation process workflows associated with them.
friendly application is another way to stand out from the competition.
In a global world, online events such as webinars and virtual live streaming events are becoming common, and companies need to adapt to this market and realize that people accessing these events are from many parts of the world. These web events cost less and reach a wide global audience. Localization helps bring in more online attendance and presence.
Summary
The event industry typically has many international clients and hosts events around the world. There are corporate customers, trade associations and local governments organizing or attending events for networking, marketing, engaging and connecting with their market and stakeholders.  These professional, international tradeshows, conferences and corporate event organizers have to stand out with how they reach their clients, vendors, exhibitors, media, as well as their attendees by engaging with their global markets through localized websites and content.