News: Apple Names New Managing Director for Greater China
In July, Apple named Isabel Ge Mahe as Managing Director for Greater China. Apple created this new position as a way to further product localization efforts and comply with a new Chinese cyber law that requires foreign technology firms to store data locally in partnerships with Chinese companies.
Ge Mahe has worked at Apple for over nine years and her past projects include working with China's state-backed telecom firms to develop country-specific functions like using local telephone numbers for Apple identification numbers, SMS fraud detection and support for QR codes, which are widely used in China.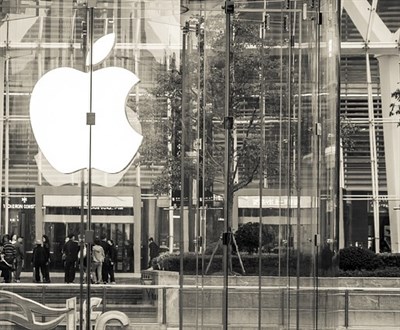 According to Apple Chief Executive Officer Tim Cook, "Apple is strongly committed to invest and grow in China. We look forward to making even greater contributions under her leadership."
Apple's recent investments in China include:
$500 million for new research centers in Shanghai and Suzhou. Apple already has research centers in Beijing and Shenzhen.
In 2016, Apple invested $1 billion in Chinese ride-hailing service Didi Chuxing.
In 2016, Apple bought a 30% stake in three subsidiaries of Goldwind, China's biggest wind-turbine manufacturer.
To read more, please see: Apple names new managing director for China amid localisation drive.