News: China's Ecommerce Battle
Chinese shoppers now have a new way to make online purchases through WeChat. As the Chinese New Year approaches, JD.com, Meili Inc. and Tencent Holdings Ltd. have teamed up to challenge Alibaba for Chinese ecommerce sales through social media. Alibaba currently controls the majority of online retail sales in China, which is the world's biggest ecommerce market.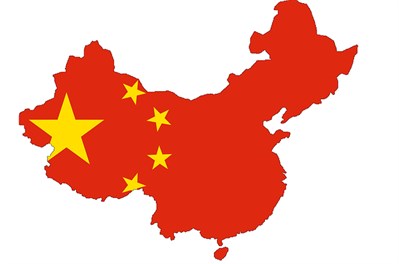 WeChat, China's messaging app and social network, has one billion users and will now offer a new shopping channel called WeiXuan. WeiXuan will be live ahead of the Chinese New Year on February 16th.
Tencent owns WeChat, has a 20% stake in JD.com and is a major investor in Meili. JD.com is also 10% owned by Wal-Mart Stores Inc.
Retailers on the new channel will not be charged any commissions or listing fees. Consumers will be able to access information through the participating retailers' WeChat accounts and stores.
JD.com is China's second leading online retail company and is making this move to keep pace with shifting Chinese consumer buying habits.
According to China Ecommerce Research Center senior analyst Zhang Zhouping, "As Alibaba's nearest competitor in China, JD.com can't only rely on its direct-to-consumers business. WeiXuan can recruit more e-retailers and increases the total traffic for JD's business."
WeiXuan will expand the selection of products available through JD's own WeChat store, including adding apparel, which is a category Meili excels in.
To read more, please see: Wal-Mart's China ally adds a social sparkle for Chinese New Year.