How to Grow Your Business in Xiaohongshu (Chinese Instagram)
Introduction
Xiaohongshu (Little Red Book) has been described as the "Chinese Instagram." It is a social media platform that brings together e-commerce, user-generated content (UGC), and product reviews. The platform focuses on attractive photos, text, and short videos tailored towards lifestyle trends and products. There are over 300 million registered users in this "lifestyle community platform." In 2019, the company was valued at $3 billion USD after a round of investing that included $300M from the Alibaba Group.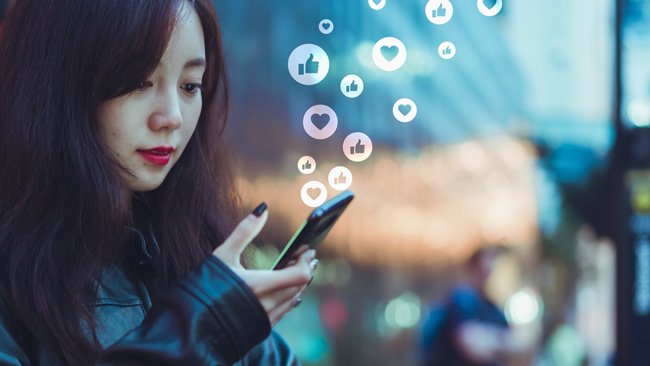 Who Uses Xiaohongshu?
Xiaohongshu is one of the preferred marketplaces of Chinese young people. According to the user portrait analysis index of Xiaohongshu provided by iResearch, the age of its users is mainly distributed among people born in 1985-1990, of which 24-35 years old account for nearly 60%. The platform also skews towards female users, accounting for nearly 90% of its user base. With more than 50% of consumers living in tier-one cities, Xiaohongshu users tend to be among the affluent consumers in Chinese society, which leads to its primary topics like fashion, cosmetics, and travel.
How to Grow Your Business in Xiaohongshu
1. Celebrity Recommendation to Drive Traffic and Promote Products in the Whole Network
Xiaohongshu has become popular because of its celebrity users. Like Tiktok, it relies on celebrities to redirect their traffic to the platform, so celebrity recommendations are a major feature of Xiaohongshu. At the same time, the recommended products are easily given the label with the star's exclusive recommendation, and many fans and users will pay for them without much thought. Moreover, celebrities tend to recommend their personal favorite items, making them more relatable to their fans and strengthens the recommended products' reliability. The products are usually recommended by celebrities in the form of pictures, texts, and videos, which also increases the user's trust in the products. These recommendations then convert users into 'direct purchasing power' every business-for-consumer model craves for.
2. Use KOL (Key Opinion Leader) to Increase Brand Exposure
Unlike other e-commerce platforms, Xiaohongshu has established a content-sharing community based on UGC (user-generated content). Among them, KOLs have a large amount of fan traffic and lasting fan attention, so they have a strong influence in Xiaohongshu. Brands can take advantage of Xiaohongshu's KOLs to embed the brand's product image in their fans' mind. Brands can also gain considerable popularity and search volume from the Xiaohongshu platform and thus increase exposure and conversion rates for the brand itself.
3. Use KOCs (Key Opinion Consumers) to "grow grass": guide consumption and trigger users to quickly place orders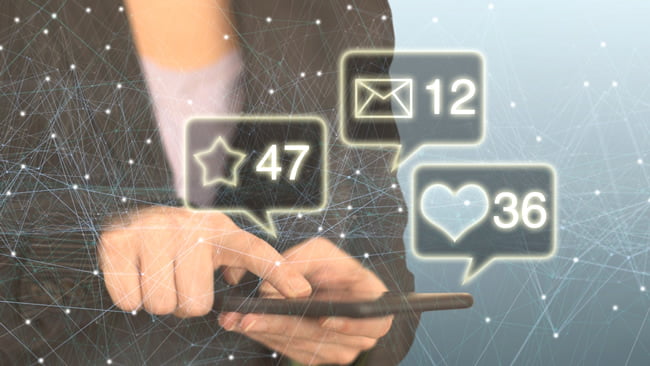 KOCs in Xiaohongshu means Key Opinion Consumers. "Grow grass" here means to recommend their favorite products to others. With the development of Xiaohongshu, the focus of the audience is becoming more and more subdivided, and more people are keen on KOC-guided consumption. This includes sharing their own comments and preferences in Xiaohongshu and building trust among consumers by recommending useful and reliable products. In this biosystem, brands promote their products through KOCs and KOLs, and audiences communicate with each other in the Xiaohongshu community through comments and private messages, which establishes a networked social relationship and triggers a wide-ranging Internet celebrity economy.
4. Xiaohongshu Viral Marketing: To Strengthen Brand Impression
Research shows that 81% of consumers will be influenced when they are making purchasing decisions because of frequently appearing content. Therefore, if you want your brand to be quickly exposed on Xiaohongshu, the key point is to cooperate with KOLs to create a "phenomenal refreshment" for the brand with high-quality content. Firstly, to initiate topics through big data analysis, target group portraits, and peer-competitor keyword data.
Then, to invite several KOLs to publish "grass notes" (recommendation notes) and attract more KOCs to participate, which forms a unique UGC atmosphere. At the same time, let KOLs and KOCs interact with their fans, and it will expand the influence of topics to a greater extent. Then the topics will be pushed to the top according to the content recommendation mechanism of the Xiaohongshu platform. Finally, the brand product purchase link will be embedded into KOL's "grass notes" to further improve the purchase rate.
Conclusion
Xiaohongshu has become one of the fastest-growing e-commerce platforms in China with its popularity amongst young and rich Chinese consumers. To grow your business in Xiaohongshu, you will need to understand the mechanism of this platform, apply promoting strategies by using the influence of KOLs and KOCs, and strengthen your brand impression with consumers. In addition, keeping up with trending topics and new regulations is also important.