Chinese SEO and Social Media Localization
It is well-known that the gateway to the Chinese market is different than in other parts of the world. Therefore, any business that plans to expand its presence in the Chinese market will need to consider a different approach in terms of translations for SEO, digital marketing, and social media, to adapt to the fast-paced Chinese digital world. As an example of the differences, Chinese internet users use Baidu instead of Google as their main search engine, so an SEO optimization approach for Google may not apply to Baidu. In this blog, we will explore the approaches for Chinese SEO and Social Media localization.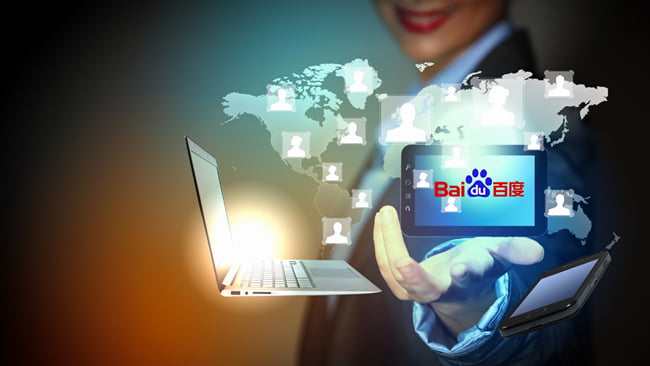 SEO: Translation or Localization?
Translation can be considered a part of the localization process, where the source texts (the language content is originally authored) are translated directly into the target language. The translations should be consistent and in line with the source content. Localization goes a step further in conveying the message in the target language, it also takes into consideration the cultural differences, background, and contextual components to present the product or service in the local (target) market. 
If the content you are translating does not have cultural references or has limited marketing usage, then the translation should be sufficient. However, if you are aiming to adapt your product or services for the local market, then localization should be utilized. Even between different English-speaking countries, localization is necessary to appeal to the target audience. As an example, a British shoe brand marketing in the US would want to use American measurement metrics in order not to confuse the US market and customers. 
Chinese SEO Localization 
When it comes to SEO strategies, one should without a doubt employ localization instead of translation. As mentioned above, businesses should consider methodologies for the Chinese search engine Baidu instead of Google, achieve the maximum desired results. 
An important factor to consider is the selection of key terms. Due to cultural differences and user habits, Chinese internet users may use very different key terminologies in their daily searches of a product or services than an English user for example. Consequently, you will need to carefully research and decide on the key terms to be used for your products/services in the Chinese market. One of the initial steps of your Chinese SEO strategy will be to research Chinese keywords. This step will help identify the most optimized terms before localization and will ensure they carry the key messages to your target market. An experienced translation/localization partner that has insights into the Chinese market or specializes in Chinese SEO localization can help you realize your Chinese SEO goals. 
Chinese Social Media Localization
Social Media is another popular and important way to promote your brand, products, or services. This applies to the Chinese market too. However, unlike Facebook, Instagram, and Twitter, which dominate the western world for social media marketing, Chinese internet users use completely different social media platforms.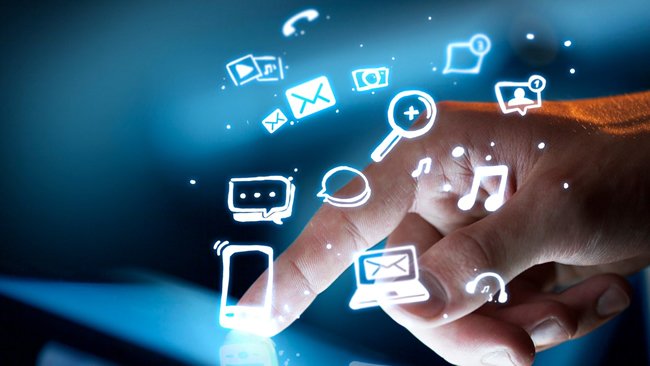 Here are the popular Chinese Social Media platforms:
WeChat

Weibo 

Xiaohongshu 

Zhihu

Douyin

Bilibili
WeChat is one of the most popular apps as it combines multiple daily functions such as messaging, social media, payment, etc., in one app. Weibo literally translates 'to microblog', where people can share updates to their contacts as well as interact with others who follow them on Weibo. Xiaohongshu is a social-ecommerce platform that integrates user-generated content sharing and ecommerce. 
An important step will be thorough research and analysis of the market for your brand, product, services, and your competitors. Understand and learn from local brands and competitors on their way of communicating with Chinese internet users and customers. 
Finding the right social media platform is an important step for your Chinese social media localization strategy. It will depend on your line of business, and you will need to define your goals, target audiences, etc. For example, if you are a cosmetic brand targeting female users in their 20s to 30s, you might want to focus on growing your exposure on Xiaohongshu, and if you are providing local community services, you might consider WeChat. With different goals or during different stages of your branding, a specific or multiple social media platforms can be utilized to achieve the desired results. 
In summary, the sophistication of the Chinese internet and market requires businesses to develop smart and tailored SEO and Social Media localization strategies, to enable them to communicate with Chinese customers and internet users. With over 20 years in the industry and expertise in the Chinese market and global SEO localization, GPI can be your trusted partner to localize your content and convey the right messages to the internet-savvy Chinese audience.