News: Facebook's Translations Now Powered by AI
Earlier this month, Facebook announced that all user translation services will now be powered by neural networks, which are a form of artificial intelligence (AI).
The majority of content on the social media platform is in English, even though English isn't the preferred language for more than half of all Facebook users. In order to address their users' translation needs, Facebook introduced its own AI machine translation in 2015.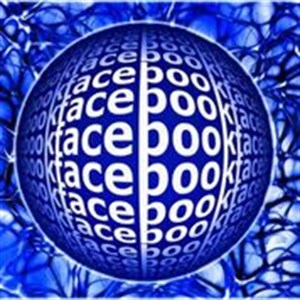 Facebook's AI division, Facebook Artificial Intelligence Research (FAIR), announced in May that they developed a neural network called convolution neural network (CNN) to translate content. Rather than looking at words one at a time, the CNN evaluates groups of words and translates them quicker and more accurately. Facebook incorporated the CNN with another type of neural network, recurrent neural network (RNN), to better understand the context of content.
Translation is an important part of Facebook's mission of making the world more connected. It strives to enable everyone to consume content in their preferred language and continues to make advancements in translation accuracy. Facebook says their new AI translations are 11% more accurate than their previous machine translation techniques. Facebook currently has two billion users and supports over 45 languages.
To read more, please see: Artificial intelligence now powers all of Facebook's translation.