News: Google Expected to Launch Localized Mobile Payment App in India
According to a report from The Ken, an India-based news site, Google has plans to introduce a localized digital payment service in India later this month. The mobile payment app, Tez, will offer a set of payment options that go beyond products like Google Wallet or Android Pay.
Tez's payment options will include support for Unified Payments Interface (UPI), Paytm and MobiKwik.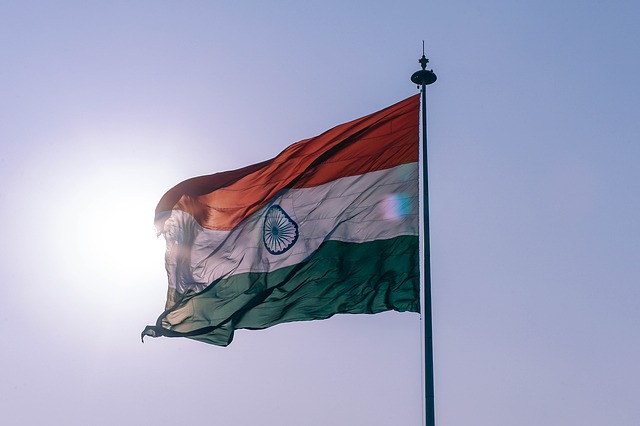 Google's digital payment expansion plans in India can be credited to India's rapidly growing internet user base and phone sales. More than 50% of India's internet users will use digital payments by 2020. This will result in the digital payment space reportedly growing to $500 billion by 2020, contributing 15% to India's GDP.
Another one of Google's recent investments in India is its Next Billion Users (NBU) program. As the name states, this program is Google's initiative to reach the next billion internet users. This program includes:
Google Station: Beginning with offering Wi-Fi to hundreds of train stations across India, Google has expanded this to partner with new venues, organizations and networks to bring fast and reliable Wi-Fi.
YouTube Go: an "offline first" YouTube app, initially only available in India.
Google Chrome now compresses MP4 videos, which Google claims helps save up to 67% of data.
Browsers optimize web pages when users are on slow networks to remove unnecessary content and only show the essentials.
Google News and Weather apps for Android offer a "lite mode", which keeps headlines and other top-level information and removes the rest while users have a slow internet connection.
The Ken also expects Google to have additional international expansion plans for digital payment options in Indonesia and the Philippines.
To read more, please see: Google is reportedly releasing a localized mobile payment service in India.