News: Thousands Sign Up for Arabic eLearning Translation Challenge
Recently, the UAE revealed "The Mohammad Bin Rashid Arabic eLearning Project", which will provide free online educational material to the 50 million students in the Arab World. The project's goal is to provide high quality math and science content that is accessible to all Arab students as a way of improving education.
"The first priority is education, second priority is education and the third priority is education," Shaikh Mohammad said during the project unveiling. According to a Gulf News article, 40% of high school aged students in Arab countries are not enrolled in school and 43% of children do not receive the basic principles of education.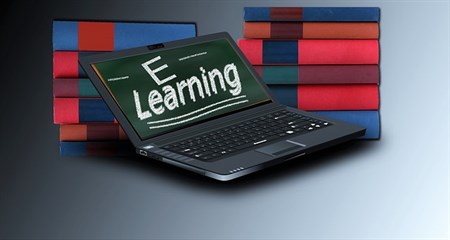 As part of the project, Shaikh Mohammad introduced "The Translation Challenge." This challenge invites Arabs to help translate the English math and science materials into Arabic. There are 5000 videos and 11 million words that need to be translated by 2018. Ideal candidates include scientists, researchers, translation professionals and anyone else who can translate scientific and mathematical content into Arabic.
There are already 12,000 volunteers from 29 countries. The countries with the highest level of participation are Egypt, the UAE, Saudi Arabia, Algeria and Morocco. 44% of the volunteers are women and approximately 43% have bachelor's degrees.
Volunteers can complete the registration application at www.almaktouminitiatives.org before October 18, 2017.
To read more, please see: 12,000 sign up for Translation Challenge.