News: Fostering International Understanding Through Translation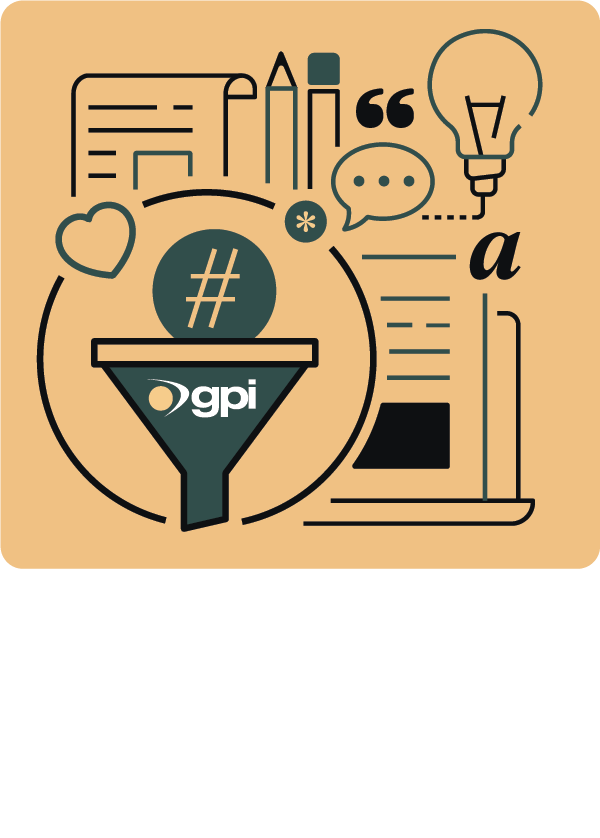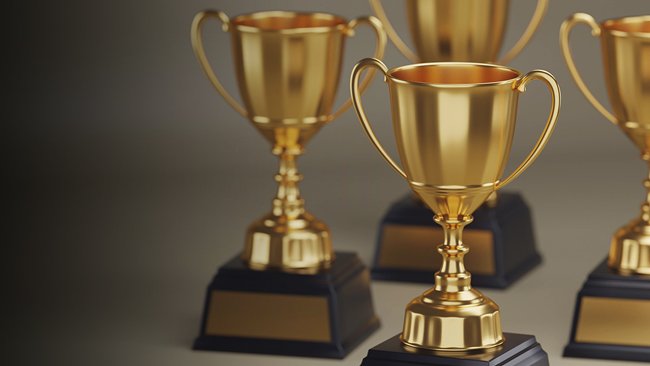 The Sheikh Hamad Award for Translation and International Understanding ceremony held on January 29, at the Ritz-Carlton, Qatar, took time to recognize the achievements of translators in several categories related to the translation of various genres from and into Arabic.
The translation of these materials into other languages from their native-authored language promotes understanding across cultures. The promotion of translations can help foster the translation of other materials, such as research, which can help facilitate not only worldwide understanding but also further development and collaboration —breaking the language barrier.
To read more, please see: Sheikh Thani bin Hamad honors winners of Sheikh Hamad Award for Translation and International Understanding