Breaking Language Barriers: Jeenie Achieves Red Hot Recognition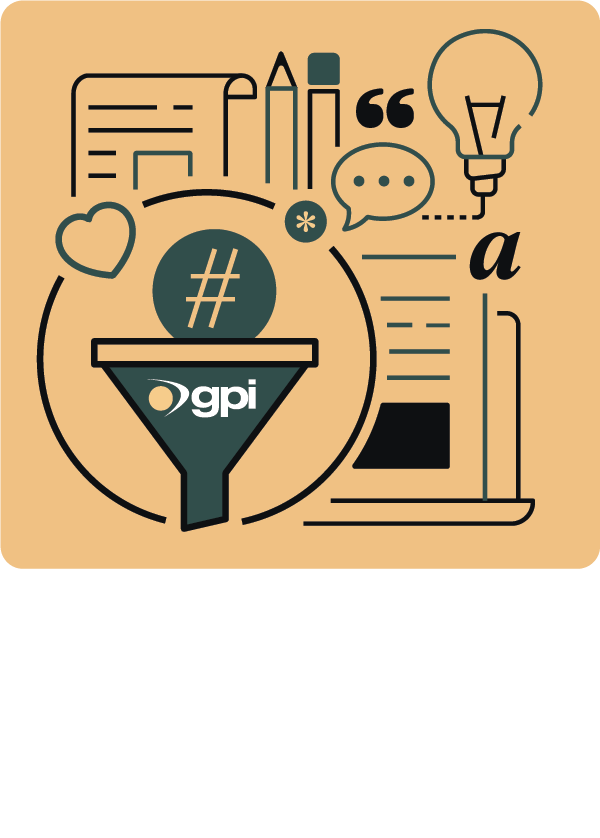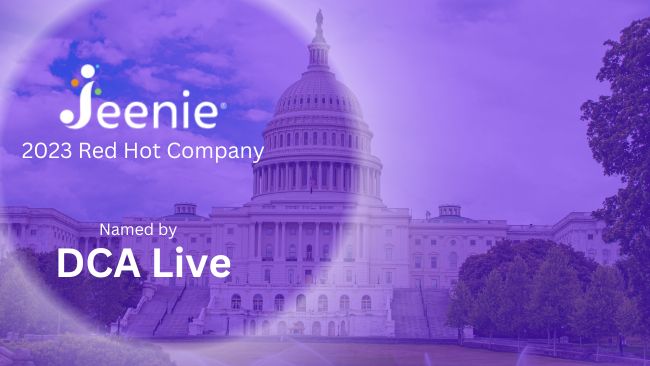 For the second year in a row, Jennie, an on-demand interpreting service provider, has been recognized as a Red Hot Company by DCA Live. This award is given to Washington, DC area companies that are pioneering solutions to address some of our country's greatest challenges.
For Jeenie, their mission is to remove language barriers with their on-demand interpreting support for 300 languages. With an average connect time of 13 seconds, Jeenie, with its HIPAA-compliant platform provides accessible and affordable interpreting support for the healthcare industry and business.
To learn more, continue reading at Jeenie Recognized as 2023 Red Hot Company by DCA Live.