News: The Most Visited Fashion Ecommerce Sites
SEMrush recently released a list of the most visited global fashion apparel ecommerce sites. H&M's online store, hm.com, beat out asos.com to claim the top spot, zara.com came in third place.
H&M expects their online sales to continue to grow and projects 20% growth in the next five years, a value of $9.37 billion by 2022.
According to SEMrush, total traffic to the top 50 global fashion brands rose 11.7% year-over-year. 55.5% of online visits come from direct traffic, while the remaining traffic comes from social media and referrals.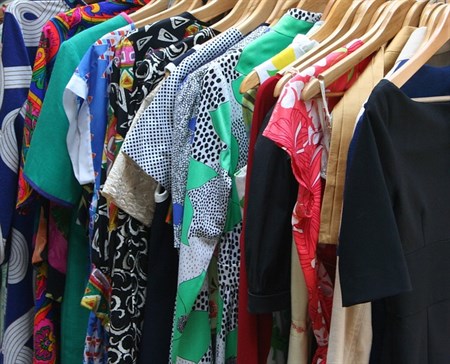 The traffic breakdown per country is shown below:
U.S.: 60.4%
India: 6.3%
Turkey: 6.3%
Spain: 6.3%
Russia: 4.2%
Italy: 4.2%
U.K.: 2.1%
Germany: 2.1%
Brazil: 2.1%
Japan: 2.1%
France: 2.1%
Poland: 2.1%
The top 10 most visited fashion apparel ecommerce websites are:
Hm.com
Asos.com
Zara.com
Wildberries.ru
Macys.com
Myntra.com
Nordstrom.com
Jabong.com
Adidas.com
Urbanoutfitters.com
To read more and view the full list of companies, please see: H&M, Asos and Zara Top List of Most Visited E-commerce Sites.