News: Africa's Proposed Continent-Wide Free-Trade Agreement to Generate 2 Million Jobs in East Africa
Based on recent developments, if you were always planning to move to East Africa, this could be the right time to do so.
Fueled by a rapidly growing import and export sector, East Africa is poised to generate up to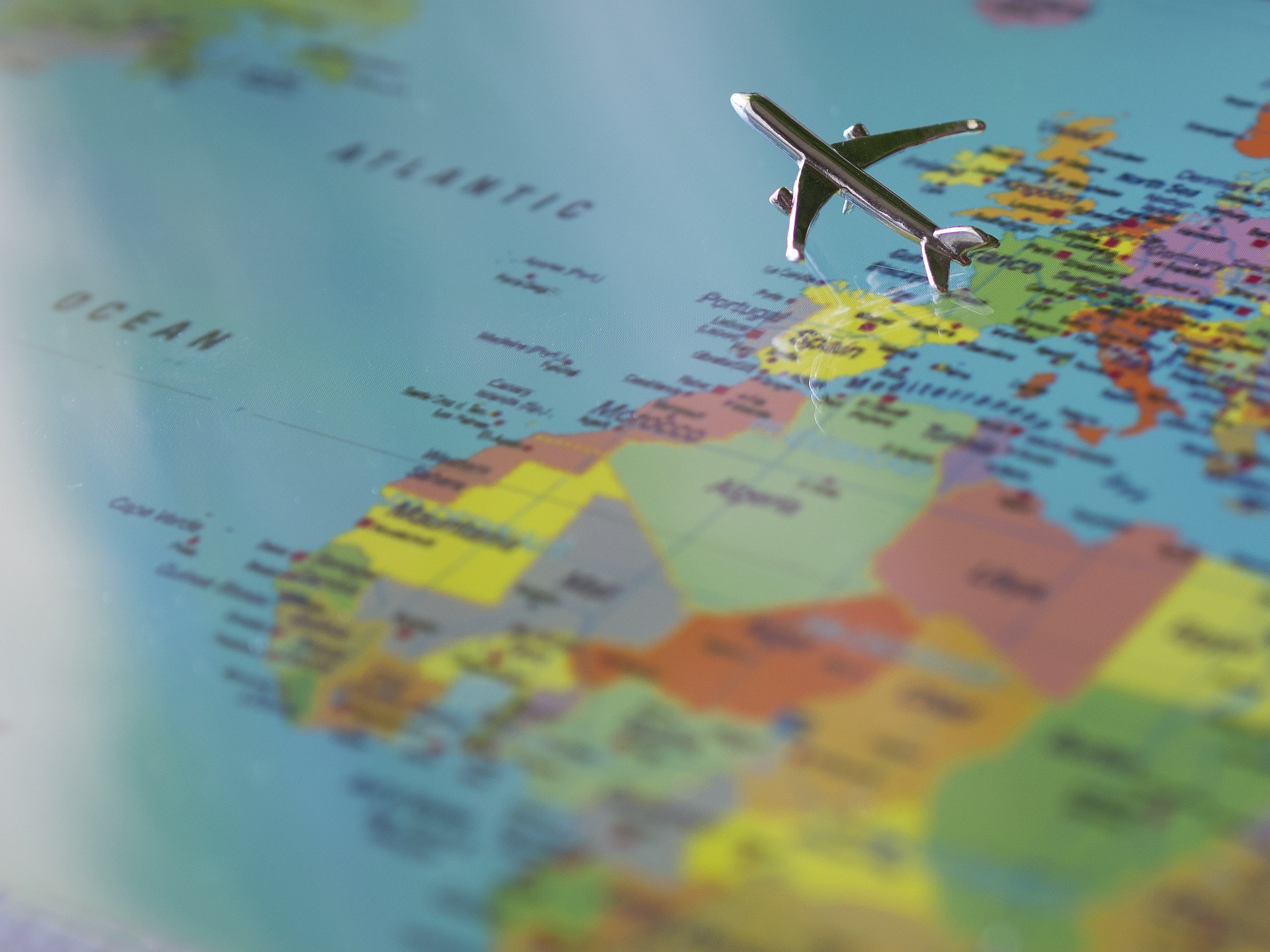 2 million jobs starting in July of 2020. The largest areas of expansion are in food, textile, clothing and light manufacturing. According to the UN Economic Commission for Africa, the region is currently operating at 40% below potential. However, everything is dependant on the approval of a continent-wide free-trade agreement, known as the African Continental Free Trade Area (AfCFTA).
In a recently released report on AfCFTA, the East Africa region is expected to increase exports by $1.1 billion. If the agreement is implemented, it would create the single largest trading bloc in the world, covering a market of 1.2 billion people with a combined GDP of $2.5 trillion.
On the flip side, this agreement might also lead to some loss of tax revenues in the region, especially for Kenya, which has East Africa's largest economy. However, leaders from UNECA's and Kenya's East African Community Cabinet might accept this loss in order to promote a wider economic benefit.