Top Ten Questions to Ask Your Translation Company
You are in need of professional translation services, but where do you start? There's no easy answer and client needs will vary depending on the project. However, there are certain traits the translation company you use should possess, which will make for effective language translation services, no matter the industry or vertical you're working in. In this blog, I will identify 10 questions you should ask your translation company before signing on the dotted line.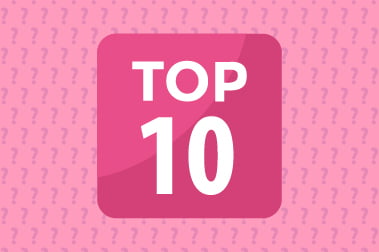 10 Questions For Your Translation Company
1. How do you qualify linguists?
Your translation company should work with expert linguists who have education or certificates in their field. Ask about their experience and background. Professional translation services are only worth as much as the linguists they hire.
2. What technology do you use?
Technology and translation tools, like Computer Assisted Translation (CAT) tools and Translation Memory (TM), save clients time and money. Ask your translation provider if they leverage TMs to streamline the translation process.
3. How do you ensure security?
Document security is important in language translation services, especially if you're working in the healthcare or legal sectors. Ask how they ensure your documents are safeguarded against digital and analog threats.
4. Do your translators have industry-specific expertise?
Translators with industry-specific knowledge will have a better sense of the terms and concepts used in your business. This is especially helpful in industries that contain specialized language, like law or finance.
5. What are your quality standards?
Ask your potential translator how they ensure that your documents will be translated accurately. Seek out a global translation company with ISO certifications and internal controls related to quality management.
6. Is in-country review an option?
In-country review is conducted by the client, and ensures your content takes into consideration certain dialects and cultural nuances and is as true to the original as possible.
7. How do you price your translation?
Ask about pricing. Do they charge per word, per hour or a flat fee? It's important you know what you're being charged and why.
8. Will I have access to a dedicated account representative?
A global translation company worth its salt should provide top-tier customer service. Ask how they will communicate project updates with you, and how you can get in touch with your account representative.
9. What file types do you work with?
Ensure that the file types your translation company works with are compatible with your needs. Can they accommodate .html, .xml, .txt, Adobe and Microsoft documents? Your translation company should be able to work with a variety of file formats
10. Do you have references?
Look for a translation company with a proven track record of success. Ask for references or case studies that show their expertise in action.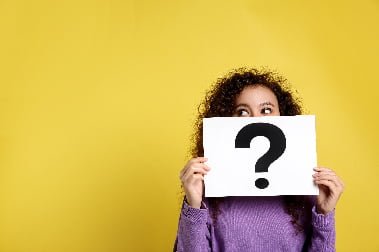 Summary
This list of 10 questions to ask your translation company is by no means comprehensive of all the questions you may need answered. However, it's a good start. Do your homework and search for a global translation company that can provide accurate, effective and secure translation services.
Still have questions? Contact Globalization Partners International.