Translators' Qualifications
Translators' Qualifications
GPI has an extensive network of over 7,500 rigorously selected and scrutinized translation professionals who have met the strict requirements of our GPI Linguist Certification Program. Our translators' qualifications, at a minimum, MUST BE:
Native speakers of the language into which they translate.
Hold advanced degrees in Technical Translation, Linguistics, Computational Linguistics, or related fields.
Demonstrate subject-matter specific expertise in the discipline they are translating for (i.e. marketing, legal, human resources, etc.)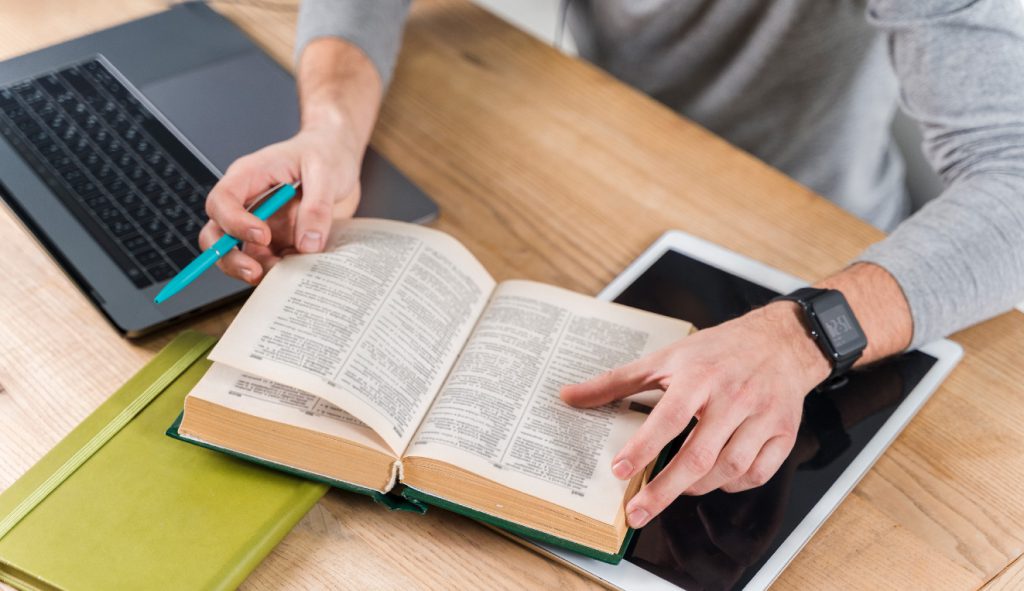 In addition to the baseline qualification criteria, all linguist candidates must complete and pass an extensive three-part testing process before they are permitted to work with GPI:
General translation test
Subject matter test (ie: hotel/hospitality)
Technical proficiency test
Our linguist team whether in-house or virtual, utilize translation memory management tools (TM), execute nondisclosure agreements, and perform work in accordance with GPI's Quality Assurance Procedures and Security Policies and Procedures (SPP), governed by ISO 17100:2015.