GPI can provide certified translations for clients requiring a legal record attesting to the accuracy of a translation. Certified translations are most frequently required by governmental organizations and agencies, as well as legal and medical entities. Standard certification includes a notarized affidavit stating that the translation is accurate and complete.
Documents that may require certification include academic records, adoption papers, birth and death certificates, wills, customs and immigration documents, marriage and divorce certificates, legal contracts, medical records, financial records, real estate deeds and leases.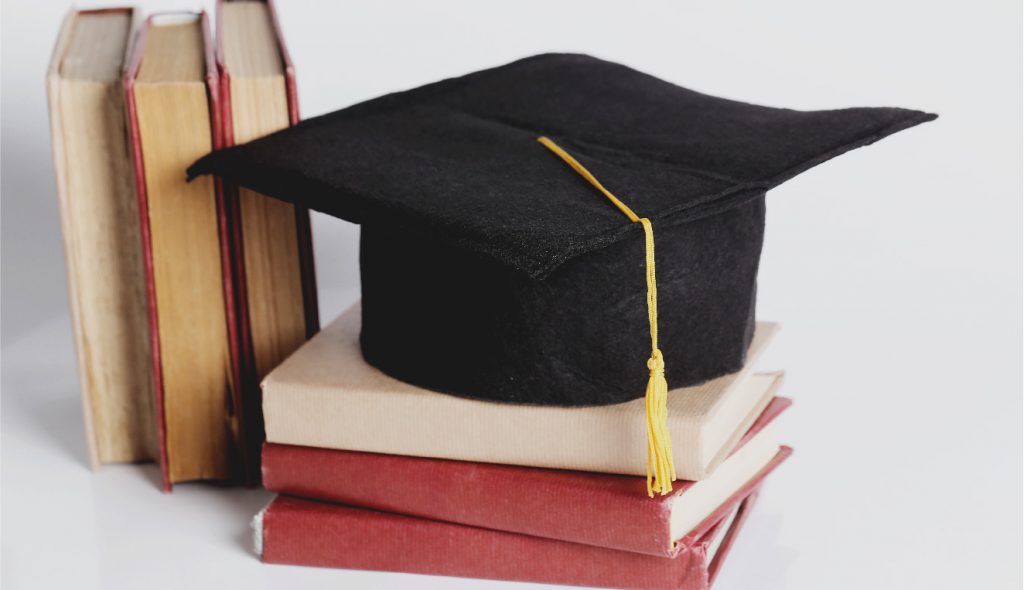 Apostille and Legalized Certified Translations
GPI can provide Apostille translations with a certificate of authenticity for clients requiring a legal record attesting to the accuracy of the translation and origin of the document.
The Apostille was established in 1961 by The Hague Conference on Private International Law and is an authentication certification designed for use by Hague Convention participant "signatory" countries. Apostille is only used for public documents such as death, birth, and marriage certificates as well as patents, diplomas, and certain court documents.
The legal requirements and validity of certain public documents vary from country to country hence the use of an Apostille to confirm the authenticity of certain documents.