Translation Project Management
Translation Project Management
GPI's localization teams have extensive experience in translation project management for documentation, software, audio/video, social media and website localization projects. Our teams follow a documented project management methodology detailing all steps in a project from account orientation to post project evaluations, and all the quality assurance (QA) in between.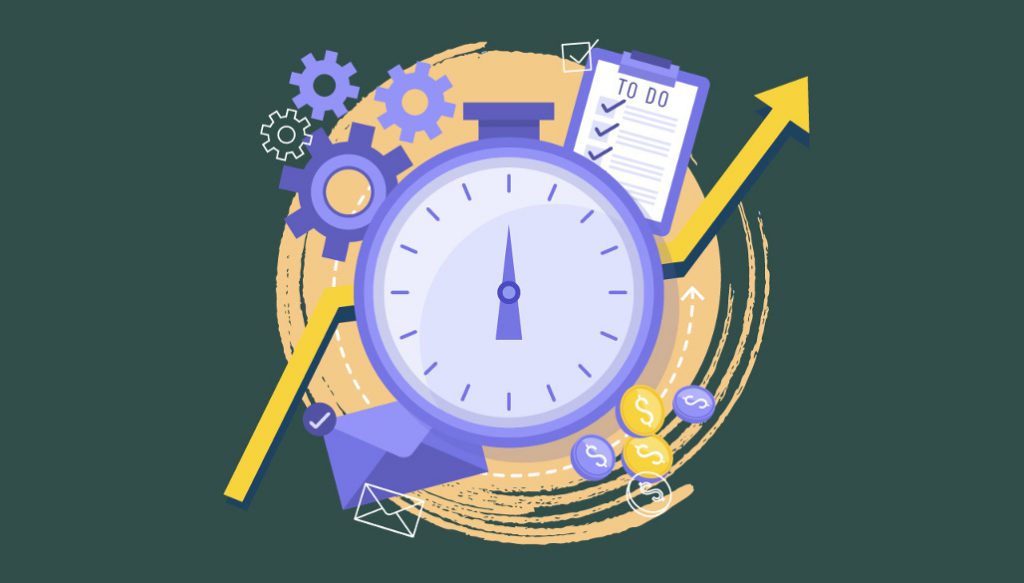 A client's account team, which we call a Globalization Services Team (GST), will utilize our own Globalization Project Management Suite (GPMS) and Translation Services Portal (TSP) to manage all aspects of a translation project including, but not limited to:
Quality assurance (QA)
Status reporting
Project schedules
Scoping, quoting and budget tracking
Management of all global translation resources and teams
Translation memory management
Project archiving
GPI provides its professional project management services on every project and in compliance with ISO 17100:2015 Translation Services certification.
To learn more see: ISO and Security.