Spanish Translation for the US Hispanic Market
Spanish Translation for the US Hispanic Market
Globalization Partners International considers Spanish one of its core language competencies. Each year we produce thousands of pages of Spanish language content for companies like Abbott, Citrix, Dominos, McDonald's, NBC, The Cheesecake Factory and Merkle. We have both in-house and in-country resources, including translators, copywriters, desktop publishers, terminologists, project managers, and localization engineers who are seasoned professionals, native speakers and experienced in Spanish translation for the US Hispanic market.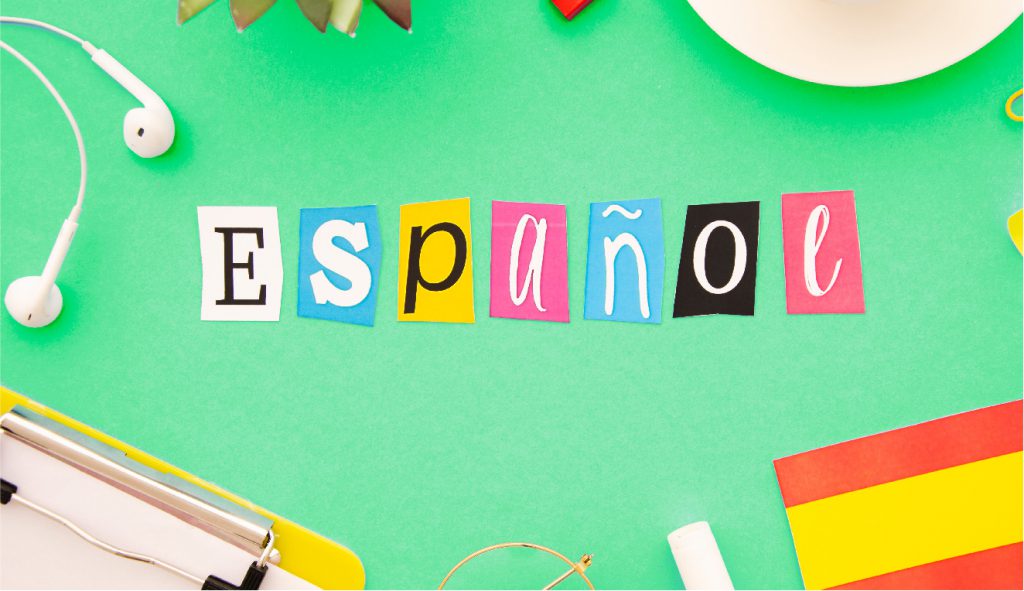 In response to the demand for Spanish language materials appropriate for the diverse groups of US-based Spanish speakers, ranging from insurance policies and employee training manuals, to mortgage applications and medical records, GPI's Spanish teams can translate and copy write in a "Universal Spanish".
By forming teams of native speakers from a multitude of Spanish-speaking locales, GPI produces culturally-correct Spanish language content. If you are targeting a specific group of US Hispanics, just let us know and we will make sure your translation team includes professionals from the appropriate countries.