Global SEO: 4 Top Factors
Global SEO is the process of optimizing your multilingual content and websites for global and local search engines in order to obtain the best rank and visibility in the search results also known as search engine results pages (SERPs).
Global businesses are investing more and more time and resources to expand their online presence. By using a combination of social media marketing and content development strategies, including company blogs, online portals, useful resources and localized websites for local markets, companies are fighting to elevate their place in the world's search engines.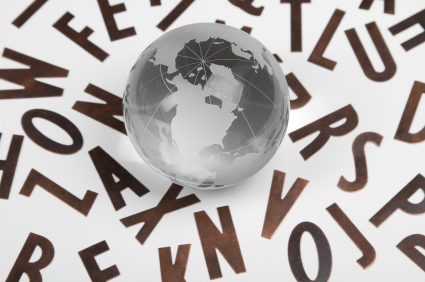 Beyond "Content is King"
While content is king for online marketers, there is still something missing. We now have a massive flood of content published every single second in nearly all languages by thousands of companies, news resources and bloggers. Unfortunately, most of this new content is not optimized when it comes to search or even social media sharing and bookmarking.
Global Search Engine Optimization is one of the most effective methods to expand your online presence and reach your potential customers on a global basis. It is essential that companies understand the cultural nuances of their target market and users so that their multilingual websites can be correctly optimized in each language and for each specific country.
Four top factors to remember for effective Global Search Engine Optimization include:
1. Website Translation and Localization are fundamental to Global Search Engine Optimization
While you are creating your international marketing strategy you will need to include time, money and resources for website translation for your global websites. Creating Culturally Customized Content is a foundation for the overall process in international marketing and global SEO. Global SEO is an essential task you need to implement in your strategy; most of your online marketing content needs to achieve good rankings and gain visibility on the search results, otherwise your content will not drive visitors to your global websites. Neither direct traffic nor social media marketing is more important than search engine traffic, as most of new visits still come from search engines.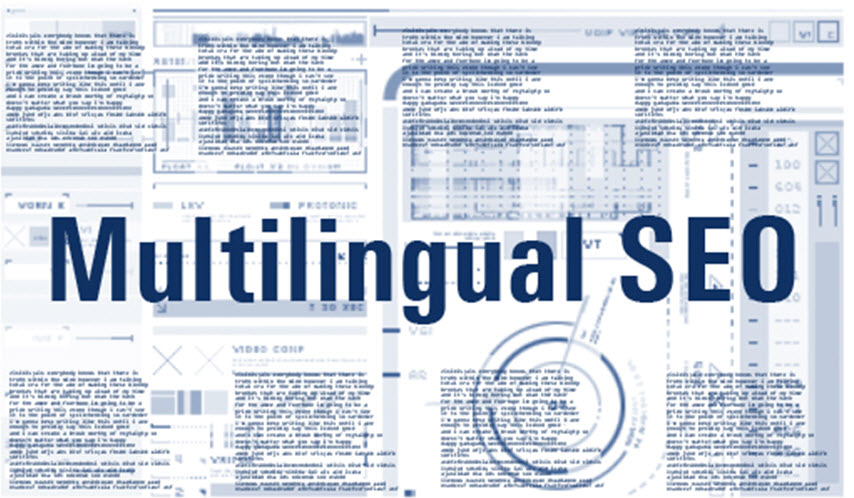 2. It's about keyword localization NOT key word translation
Keyword translation is not enough! In different cultures and countries the local users will use different search terms. Translating keywords may not truly help optimize your website. For example, in Germany, the user will search with the word "handy" rather than "mobiltelefon". This is due to the penetration of some English-based words into German "high tech" vocabulary.
Keywords localization by professional localization services provider is very important for your local and global websites. You will always have to include the right multilingual keywords into your content, meta tags and links and also conduct language keywords' research to provide the right set of keywords for your localized website.
It is very important to hire localization professionals with solid experiences in multilingual SEO to localize your multilingual websites. In a nutshell, language translation services are not complete without effective SEO for all target languages.
3. Local domain names
One of the most frequently recommended options for international website customization is the use of local domain names. Always try to move your local websites to a local domain in order to achieve good rankings on local search engines results (SERPs). Example: use www.domain.ru for the Russian version of your website.

4. Google Places
According to Google, 97% of consumers search for local businesses online. Submitting your local offices and shops is a good idea as a best practice for Global SEO. A lot of users will use "Keyword+location" when they make a local search for services or product. Implementing your locations will help your
Global SEO gain an effective rank and maintain high visibility with your potential customers.
The Benefits of Global SEO Services
By addressing these top factors in multilingual search engine marketing over time you will achieve measureable success in attracting visitors to your site and converting them to customers. With the world as your market, you want to ensure that your website content is attracting all potential customers in the language they can best understand.