Oracle PartnerNetwork and Professional Translation Services
On August 15th Globalization Partners International announced that it had achieved Gold level status in the Oracle PartnerNetwork (OPN).  Attaining Gold Level membership means Oracle has recognized Globalization Partners International for its commitment to establish Oracle-related knowledge. Specifically, it is one important indicator that GPI is addressing the software, document and website translation challenges of Oracle's RightNow CX Cloud Service customers.
Oracle offers customers a full range of cloud solutions which include social networking, human resources, databases, sales force automation among other cloud services. The recent acquisition of RightNow Technologies further enhances Oracles' cloud solutions related to web customer service.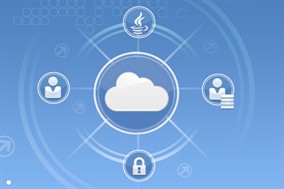 Web customer service involves a variety of communication venues including:
a) self-service knowledgebases
b) email response
c) web chat
d) virtual assistants
e) SMS mobile customer service
I think it is safe to say it goes far beyond providing a minor convenience when you canaddress your clients in their native languages. Communication really is a basic necessity for global organizations in order to embrace your products and services.
Oracle PartnerNetwork (OPN)
A little about the Oracle PartnerNetwork (OPN) Specialized: It is the latest version of Oracle's partner program that provides partners with tools to better develop, sell and implement Oracle solutions. OPN Specialized offers resources to train and support specialized knowledge of Oracle products and solutions and has evolved to recognize Oracle's growing product portfolio, partner base and business opportunity. Key to the latest enhancements to OPN is the ability for partners to differentiate through Specializations. Specializations are achieved through competency development, business results, expertise and proven success. You can learn more by visiting https://www.oracle.com/partners.
Oracle and Java are registered trademarks of Oracle and/or its affiliates. Other names may be trademarks of their respective owners.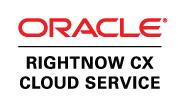 Further GPI Resources on Translation Services including Website Translation
GPI offers custom WCMS Connectors to a variety of web content management systems in order to streamline localization workflows and access to translation project information across your enterprise. Connectors and Plug-In's include: