It Came, It Happened, It Conquered – Adobe Summit 2014!
I had a great few days in Salt Lake City, Utah last week attending The Adobe Summit 2014.
The conference sold out city hotels with an attendance of over 6,500 people. I am not sure how the town will support the conference attendees next year.
The Summit is a great opportunity to hear case studies from actual clients using the Adobe solutions and that of its partners. The Adobe technical staff and customer teams are also at the conference in force to provide their expertise to the many benefits their comprehensive solution offers.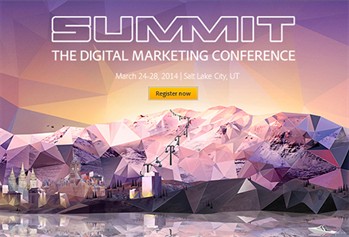 I focused primarily on the Web Experience track sessions. One of the key sessions I enjoyed was "What's the Future of Web Experience Management". Oddly enough, this session did not discuss the future at all, but on a current client's usage of Adobe Experience Manager (AEM) and the decisions they made for their digital marketing/presence. It was still a very good session and quite interesting to hear what Coca-Cola is doing. However, the title was misleading and not missed by a number of attendees.
Adobe brought out the stars for their keynotes and Sneaks sessions. What other conference will you find Robert Redford speaking on the risks he took to launch the Sundance Movie Festival, Richard Sherman discussing how he had to take control of a bad situation and re-position his personal brand to recover from a viral media misstep, and Eric Stonestreet from the hit TV show Modern Family, helping to keep the mood light during the special Sneaks session of upcoming new Adobe features? My wife is a huge Modern Family fan so I had to down play that I would be seeing her favorite actor from the show.
I personally feel that the conference did not speak enough on how well AEM supports multiple languages, though DuPont did provide a good case study of their multilingual site implementation. They identified the use of a paid connector that they use to link the CMS to a localization vendor. Globalization Partners International (GPI), an Adobe partner, provides a connector for our clients to use at no cost, which easily will perform an export from AEM and import the localized content to their AEM implementation with only a matter of a few clicks in either direction.
The conference appeared to be the place to retire the use of the product name CQ5, though many speakers let it slip out by force of habit. It was emphasized heavily that the term CQ5 has been put to rest and AEM will forever forward be the name.
The Summit was everything you would expect from a conference focused on the digital marketing experience today. Whether you use Adobe Experience Manager, consider using it, or use another leading CMS, there is much to learn at the Adobe Summit. If you were not able to attend this year, I suggest you consider it in your 2015 conference plan.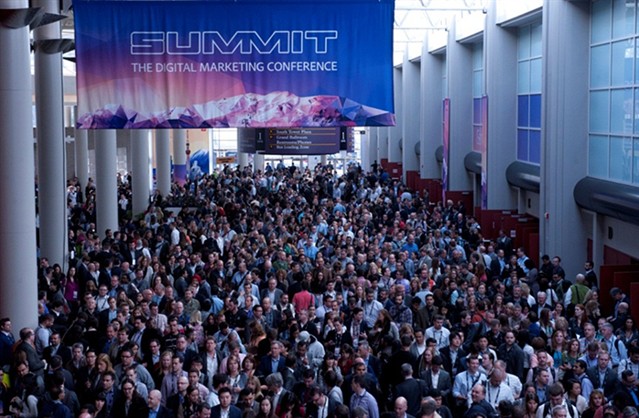 GPI assists clients using the Adobe products for a wide variety of marketing and technical needs. From localization of a brochure or manual, Global Social Marketing localization, website localization as well as web development services for the AEM CMS.
We have developed a free translation connector that we provide to our clients using the AEM CMS to automate exporting/importing within the localization workflow process. Please feel free to contact me if you may want a demonstration of our AEM connector.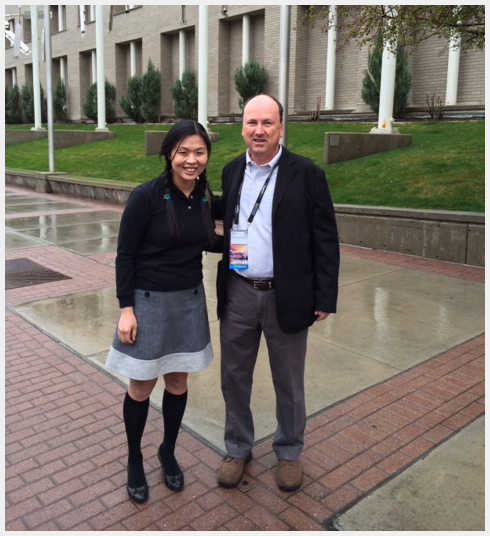 GPI team at Adobe Summit 2014.