SEO for Multiple Locations
Yesterday, Nathan Sikes published an article, Becoming a Local SEO Expert for Multiple Locations for Business 2 Community. In his article, Sikes discusses tips for effective local SEO strategies if your company has multiple locations around the world.
Due to globalization, it is important for international companies to adapt their SEO efforts for each location. A one-size-fits-all SEO strategy will not be effective in Google's local search algorithm. Culture, language and geographic location are all factors that need to be considered when implementing SEO tactics.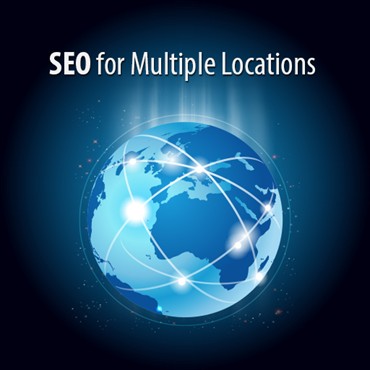 Some of the tactics Sikes covers for local SEO include:
Top level domain vs. subdomain
Optimizing your website for each location
Developing localized content
To read the entire article, please see Becoming a Local SEO Expert for Multiple Locations.
To add to Sikes' article, I would like to mention a couple of other factors important to consider for local SEO.
Localizing keywords, URLs, Meta tags, alt tags, images and content into the target language is vital for your company to be found in local search queries. Research the search habits of your intended audience to see which keywords and phrases they use in online queries, and adapt your keywords as necessary. Understanding the language and culture will help you decide which images are appropriate and what content to produce.
The second factor I would like to mention is optimizing your website and content for local search engines.  Google dominates the market, but if you are expanding into global markets it is a good idea to know which search engines are operating there. For example, Yandex in Russia and Baidu in China. Optimizing your website for these search engines will help your company be visible in local search queries.
Creating an SEO strategy for local markets will help your company compete in global markets. Localizing your website and content for your target market will optimize search engine results for your company.