Happy International Translation Day!
International Translation Day is celebrated every September 30th since 1953 on the feast of St. Jerome, the Bible translator who is considered the patron saint of translators.
The great thing I love about translation is that, even though you have to render the same meaning the original author tried to accomplish, there's a wonderful creative work translators have to do in order to communicate the message in a way that sounds as natural as it has been originally thought and written in the target language and for that particular target audience.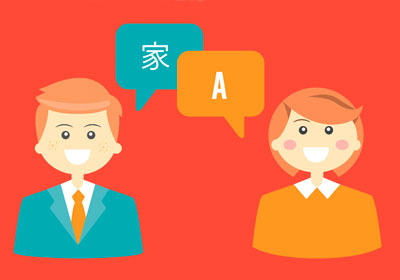 Nelson Mandela wisely said:
"If you talk to a man in a language he understands, that goes to his head. If you talk to him in his language, that goes to his heart."
Translation is both an art and a science so there are many challenges, like phrasal verbs, collocations, PUNs, idiomatic expressions, as well as deadlines and even tedious subject matters. But the ability to create a communication bridge that brings a product to different cultures, or makes a company's services available all over the world, or makes a website accessible to different language speakers, that ability to transfer meaning to others is the main reward for all of us who love this wonderful profession.
Happy Translation Day to all translators and linguists who work every day to close the gap between the different languages and cultures around the world!
Translation and Localization Resources
You may gain further insights into global e-business, global SEO, website translation, country specific cultural facts and related topics by reviewing some previous blogs and resources written by GPI: