News: The Official Languages of Rio 2016
The 2016 Summer Olympics will take place in Rio de Janeiro, Brazil August 5-21, 2016 and 207 nations will be attending.
There are three official Olympic languages: French, English, and whatever the official language of the host country is, Portuguese in Brazil's case.  Many people are confused as to why French is an official language, when it has far fewer native speakers than Chinese, Spanish or Arabic.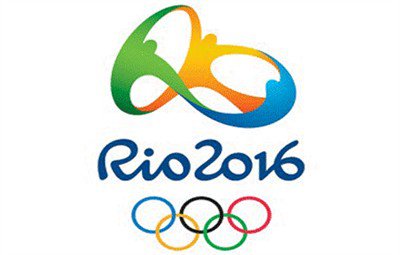 The reason is because the founder of the Olympic Games was Frenchman Baron Pierre de Coubertin and the International Olympic Committee is based in Lausanne, the French-speaking region of Switzerland.
Also, this year, French has been declared the official language of the 2016 Olympic Games as a way to honor the victims of the Paris terror attacks.
Spoken by over 570,000 Brazilians, French will be available in all official Rio 2016 communications, along with Portuguese, English and Spanish.
Ninety-nine percent of Brazilians speak Portuguese and the vast majority of the population do not speak any other language. Portuguese was introduced to the country in the 16th century and has undergone many transformations and influences from Spanish, German and Japanese immigrants.
According to  Brazilianexperience.com, there are some 150 indigenous languages spoken by less than 40,000 people and German is the second most spoken first language or second mother tongue in the country, while English and Italian are also spoken by small numbers of locals.
Those attending the Rio Olympics are encouraged to learn at least some Brazilian Portuguese phrases, and the Canadian Olympic Team's official website has made available a crash course: Portuguese made easy for Olympic tourists and fans to Rio 2016. You can also visit Rio2016.com for some  useful Portuguese phrases.