News: The Boom in the Global Market for Language Services
A new report by independent market research company, Common Sense Advisory, highlights the tremendous growth across the globe for outsourced translation and interpreting services and technology.
The researcher's annual study of the language industry shows the market will surpass $40 billion USD in 2016.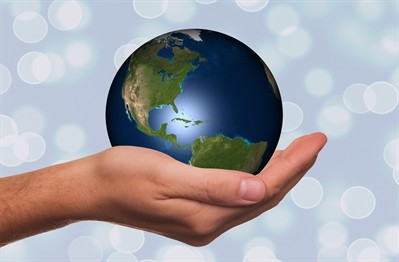 Growth is currently at 5.52% per year, slightly lower than last year's rate of 6.46%.
The demand is driven by continued growth in global mobile and e-commerce, the Internet of Things (IOT) and legislation that requires access to language services for immigrants, refugees, public safety and the courts.
Don DePalma, CSA Research's founder and Chief Strategy Officer, says the demand continues because the market for outsourced language services and supporting technology is of great importance to the businesses, government agencies, non-profits, and individuals who produce or consume information.
As organizations both large and small address more languages, the firm predicts that the language services industry will continue to grow and that the market will increase to $45 billion USD by 2020.
The Language Industry is Growing
In March 2014, Inc.com Magazine chose the translation industry as  one of the best industries to start a business in 2014. Fueled by increasing demand, translations are required not only for the customers in new markets, but also for the company's employees who relocate to the new target countries, and anyone in the supply chain handling translated material or content.
Language lobbyist, Bill Rivers, executive director of the National Council for Language and International Studies, told independent publisher McClatchyDC that online sales companies like eBay and Amazon also drive demand for translation.
"Because they have a presence everywhere and they're interacting with customers in their language that really drives behind-the-scenes work in translation and localization."
He sums up the demand: "As more people have access to the worldwide economy, that's going to drive more commerce, and that's going to drive more language services."
To read more, please see: Market for Outsourced Translation and Interpreting Services and Technology to Surpass US$40 Billion in 2016.