News: Facebook Tests Multilingual Composer
On June 1st, Facebook began testing a new automatic translation feature that will allow users to post updates in multiple languages at the same time. The tool, which is already available for Pages, will now be distributed to individual users as well.
With the multilingual composer, Page authors and people can compose a single post in multiple languages, if that functionality is set in their General Settings, and viewers who speak one of those languages will see the post only in their preferred language.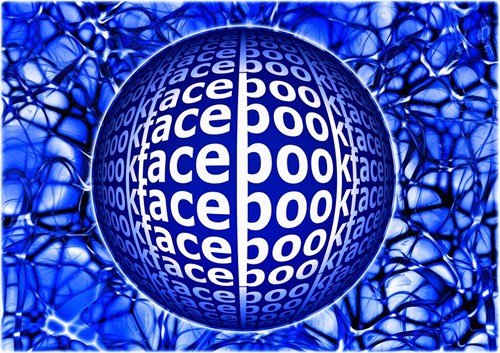 Facebook hopes this new feature will provide data that will help their own translation software to, over time, more accurately translate slang and other colloquial language from one language to another.
The biggest problem Facebook has encountered with translation on the platform is members post as they speak, and not generally in formal and grammatically correct way the rest of content on the web is published.
The need for the multilingual post functionality also arose, according to Fazil Ayan, head of Facebook's translation software, because many users post in multiple languages. Before they either had to accept that some of their friends would not understand the language and hence not respond, or they'd have to re-post in another language.
The feature works by offering the user the option of clicking to create additional versions in different languages.
In an article for MIT Technology Review author Tom Simonite uses the example of someone posting a happy birthday message by saying, "HBD my friend" on the social media platform. Facebook's artificial intelligence (AI) will know to translate this, into Spanish for example, to "Feliz cumpleaños amigo", so correctly interpreting the abbreviation.
Currently the feature is being tested only among a small group of users, but will soon open for testing to the broader social network. The composer is currently available on desktop, while the viewing experience works across all platforms.
To read more, please see: Facebook's new multilingual composer lets you post in several languages at once.