News: China Forms Internet Court for E-commerce Disputes
Chinese authorities recently established an internet court to handle a rising number of e-commerce lawsuits, online payment disputes and internet copyright issues. Online shopping lawsuits have recently surged, correlating with China's rapid e-commerce growth. Most complaints deal with product quality and retailers' return policies on China's online marketplaces.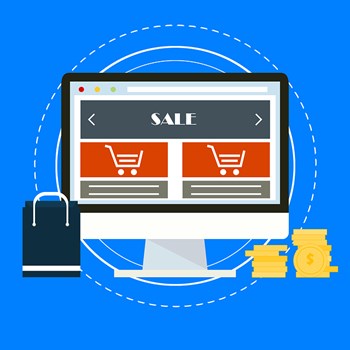 The new internet court is called Hangzhou Internet Court. It is based in Hangzhou, which is home to many of China's e-commerce companies, including Alibaba.
A person can file a complaint in just a few minutes and the entire process, including the trial, takes place online. Shoppers also save money on legal fees and can choose to appear through online video meeting technology.
According to a spokesperson for the court, "the internet court could improve the efficiency of case handling because both parties of an e-commerce case are often not in the same city."
The court says it will also use business intelligence technology in the future to estimate the probability of a plaintiff winning a case before they take legal action.
China has been testing the online court concept since late 2015 and has processed over 22,000 e-commerce cases online.
To read more, please see: China creates an online court to handle e‑commerce disputes.