News: Arabic Children's Education App
Earlier this year, Sarah Abdullah launched an education and entertainment platform for Arabic-speaking children called MakookyWorld. According to Sarah's research, even though Arabic is one of the most spoken languages in the world, Arabic children are drawn to international content because of the high production quality. She discovered there was a gap for content in the children's own language and feared the exposure to other languages might keep them from learning proper Arabic, so she launched MakookyWorld.
The new platform includes an interactive app and YouTube channel with Arabic stories and songs for preschool-aged children. The goal is to create high quality, entertaining and interactive content that represents the children's language and culture.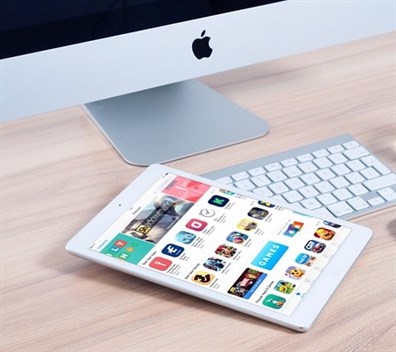 MakookyWorld was first launched in January and released an updated app for iOS and Android in March. With funding raised in collaboration with MENA-based investment firm, Allegoria Capital Limited, it plans to do a complete revamp in September.
"Investing in Makooky is the equivalent of investing in our future generations. With Makooky we will ensure that the Arabic language is enjoyed by our children today and tomorrow," said Mahmoud Shehada, founder and CEO of Allegoria Capital Limited.
Abdullah cites the gap between written Classical Arabic and the spoken Arabic dialects as the major challenge.
"What we did is offer our stories in a way that allows the users to shift between the classical option and the different dialects (Gulf, Egyptian and Lebanese), this way making sure that kids are able to enjoy the story in their mother tongue and what they're learning in school at the same time," Abdullah stated.
MakookyWorld covers the entire GCC region, Levant and Egypt and releases two new stories and songs each month.
To read more, please see: Arabic: Kullu tamam.