GPI to Sponsor Sitecore Symposium 2017 in Las Vegas
In just a couple of weeks, GPI will be in Las Vegas for Sitecore Symposium. The theme of this year's event, which takes place October 16-19 at the Mirage, is Drive Your Digital Destiny. Sitecore promises sessions with insights and solutions for how to better activate the power of your data, create more personalized brand experiences and optimize your marketing tech to increase your customers' value.
GPI will be showcasing our Website Translation Services Connector for the Sitecore Experience Platform, which provides an easy and professional approach to translating, localizing and optimizing CMS-driven website content for companies trying to reach new markets for their products and services.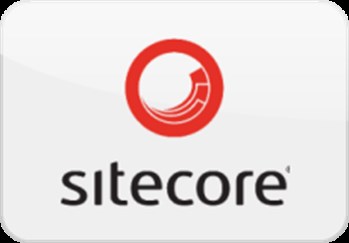 The Translation Services Connector for Sitecore comes as either an installable package for Sitecore Experience Platform or a Cloud-based service version, which works through a secure connection in order to consume API's and export/import content without any physical integration.
Benefits of the Translation Services Connector for Sitecore include:
Utilizes native speaking translation and copywriting professionals to create multilingual content.
Manage any number of language sites.
Simplifies import/export process for content translation workflows.
Installed or accessed, tested & supported for FREE as part of GPI's website translation services.
24/7 support.
The GPI team will be at booth #413, so please stop by to learn about deploying your Sitecore-based website in multiple languages. You can also learn more by visiting www.translationplugin.com, which provides access to live and on-demand demos for GPI's Translation Connectors.