News: Cross-Border Ecommerce Spending to Hit $100 Billion in China
According to a recent eMarketer article, cross-border ecommerce sales in China are expected to hit $100 billion by the end of this year, an increase of 27% from 2016. The average spend per buyer is estimated to be $882.
Reasons for this increase in spending include a growing middle class, a desire for gadgets and technology not yet available in China, the awareness and perceived quality of overseas brands and improved logistics. Several websites like Alibaba's Tmall Global, JD Worldwide and Kaola.com, have made cross-border shopping easier for Chinese consumers.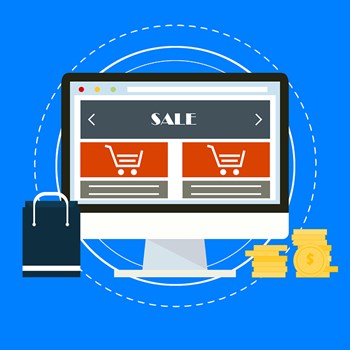 The article also states that more than 20% of all digital buyers in China will make at least one cross-border purchase via the internet. With over 700 million internet users, China is the world's largest internet market.
"The average Chinese consumer is now more tech savvy, more exposed to foreign brands through overseas travel and the internet and, crucially, more willing to spend," said Shelleen Shum, senior forecasting analyst at eMarketer.
With China's ecommerce sites constantly adding new goods from foreign retailers and improving the ease of cross-border shopping, foreign brands have the opportunity to capitalize on China's demand for high quality products, especially in the baby, maternity, health and beauty categories, according to Shum.
The increasing cross-border purchases are causing local brands to start adapting their goods to meet Chinese consumers' demands.
To read more, please see: Cross-Border Ecommerce Spending in China to top the $100 Billion Threshold in 2017.