News: Nearly Half of Top eCommerce Sites Are Multilingual
This statement is no longer an assumption following the latest instalment of the Cross-Border Retail Payments Tracker – a collaborative research effort by PYMNTS – a recognized global leader for data, and Citcoin. The researchers looked into the top eCommerce sites globally.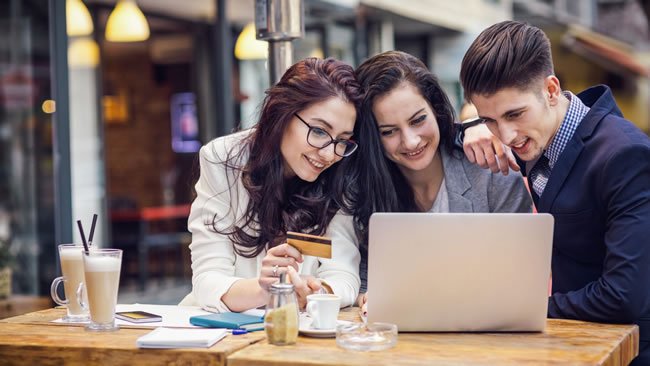 The study shows that 46% of the top 50 eCommerce sites offer content in four or more languages. This language expansion opens up opportunities for growth through delivering native experiences across their target regions. It's interesting to see that 16 of these sites got more than 20% of their total traffic from cross-border users. eCommerce giants such as AliExpress, Steam, Booking.com, Samsung and Ikea are the leaders in terms of global traffics, according to research.
 Traffic from foreign languages was more evident for Apple, Samsung and Shein – who claimed to get more than 50% of their total visits from cross-border users. The shift in multilingual online shopping behavior is attributed to pandemic, which retailers see as opportunities.
Furthermore, cross-border online sales in China continue to grow. By the end of 2022, it is projected that China will divert more than 50% of its retail sales online. Nowadays, 75% of China's population use internet. As these users mature every second and can transact online, so do eCommerce businesses thrive!
Article originally published on https://www.pymnts.com/news/ecommerce/2022/nearly-half-of-top-ecommerce-sites-are-multilingual/