The Internet in China Today: 5 Quick Facts
Here is a quick, high level look at what is happening online in China.
1. Internet Penetration
While the numbers are already staggering for internet usage in China, the numbers continue to grow. For reference, below is where China was in 2015 compared to 2017.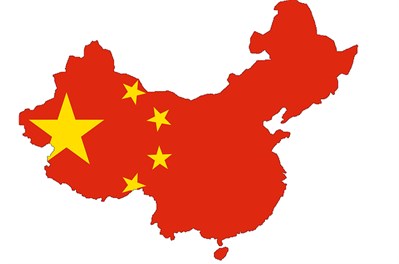 2015: 564 million residents had internet access. This represented 42% of the population at the time. 420 million of these people had access via mobile device.
2017: 731 million residents access the internet. This represents 53% of the population. 95% of whom access the internet via mobile device.
2. Top Search Engines
The number one search engine by a large margin is still Baidu at 76% of the market share. Almost all sites listed on Baidu are in Chinese. This gives users of this browser a high expectation that they will be able to find sites in their native language. If you want to use Baidu to reach the market in China you should have a Chinese language website.
The other leading search engines are much smaller players in China:
Shenma: 9%
360 Search: 8%
Sogou: 3%
Google: 2%
3. China's Great Firewall Tightening
In 2017, China began tightening the ability of VPNs to evade the Great Firewall. The use of a VPN was always a known way around the Great Firewall. It was not a big secret, but allowed for some outside access. VPN's were often used by companies in support of their business operations. However, now the government has decided to crack down on this solution to reach otherwise blocked sites.
4. Mobile Usage in China
eMarketer estimates that 75% of ecommerce in China happens on a mobile device.
5. Ecommerce in China
Cross-border ecommerce into China surpassed $100 billion by the end of 2017. This is up from $78 billion in 2016. Ecommerce within China is valued at over $1 trillion.
40% of global ecommerce spending happens in China. By 2020, it is expected that Chinese ecommerce will exceed the United States, Japan, Germany, France and the United Kingdom combined.
The leading ecommerce platforms in China are Alibaba/Tmall with approximately 56% market share and JD.com at nearly 25%. Alibaba connects buyers and sellers as a true marketplace, while JD.com maintains inventory and ships directly. Buyers seem to like the confidence of buying directly from JD.com.
Summary
China continues to grow at impressive rates for online usage and commerce. But, for all of the growth over the past 15+ years, almost half of the population are still not online. That represents a lot of room for growth to continue, especially for mobile.