News: Google Assistant Will Now Read You a Story… or an Article if You Wish
Google announced that the Google Assistant tool can read an article back to you in a natural sounding voice. Give your eyes a rest from the computer screen or a small mobile screen. It can be helpful for those that may benefit from hearing text being read to them and not in an autonomic voice.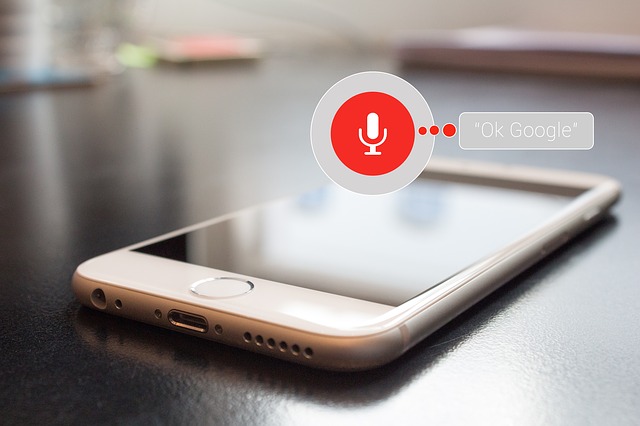 According to a recent CNET article, one interesting feature is that it can read text in one language and verbalize the text audibly in another. It is machine translation so it may not be perfect due to slang, culture, or perhaps some context issues. It may also not be strong for industry specific terminology.
All in all a very cool feature by Google.