Website Translation Project Management
Website translation is a key factor for internationalizing a company, but it's not a simple process. Working with a professional translation project management team well versed in the workflows and tools needed for translation success. The project management team will facilitate projects steps like scheduling briefings with your teams to identify your project needs, understanding the type and scope of the translation, identifying which CMS will be used and performing all necessary content revisions to ensure everything is correct.
In this blog, I will explain which website localization practices you should utilize following website translation project management standards.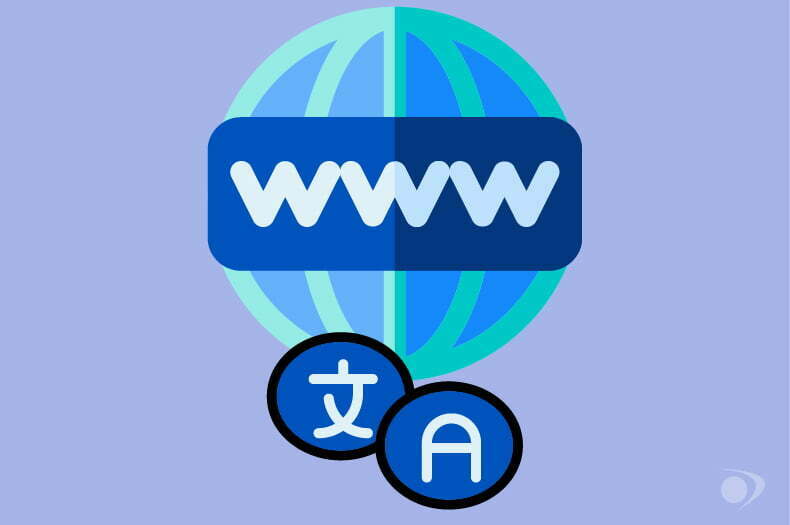 Website Translation Project Management Tasks
Scheduling a Project Briefing
As in any marketing process, you need to determine the project objective. To identify your objectives, it's advisable to create a detailed briefing and pose questions such as:
Who are we targeting? We should know where our audience is located, which languages they speak and how many linguistic variants of those languages there are, if any.
Which communicative style are we going to use? We need to determine if we already have a brand identity and how we're going to translate it into the new language(s) following its tone and style, i.e. the brand voice.
What are our goals? Are they the same in our home country as in the new one? Some products might not work or might have different audiences depending on the location.
What type of website do we have? How big is it? Will we translate the entire site or only some pages? Which CMS will we use? Which search engine will we optimize the multilingual content for? These are some of the website-specific questions that will need to be answered.
Identifying your CMS Capabilities
The content management system (CMS) you use has a major impact on the technical part of translations. Some CMSs may already have an integrated section to translate content but often, you will need to use a translation connector tailored to your CMS to author and publish the localized content.
At GPI, we have a specialized development team who can easily deploy a custom connector between your CMS and our Translation Portal to export and import the translation into your CMS quickly and seamlessly. We can also process an array of files formats and make them compatible with your system that will streamline the localization workflow across your enterprise.
Determining Which Content to Translate
If your website has a lot of content, you may not have the budget to translate the entire site into multiple languages at once. As a Translation Project Manager, I would recommend doing the translations in phases.
Decide which languages you want prioritize and translate accordingly. Then plan to translate for additional locales as your time and budget allows.
Translating for Transcreating?
Transcreation is a creative translation aimed at generating an impact on the target audience. That's why it's focused on conveying the paragraph to paragraph meaning instead of sentence by sentence. Furthermore, the objective is to adapt content to the target market's preferences.
Transcreation is also used for optimizing your website for search engines. Through SEO, you'll develop a list of keywords and phrases from your website that will be localized to ensure they are effective in the target culture and will make it possible for people to find your site via search engines. A copywriter will then infuse the translated content with the localized keyword terms to optimize it for the local market's search queries.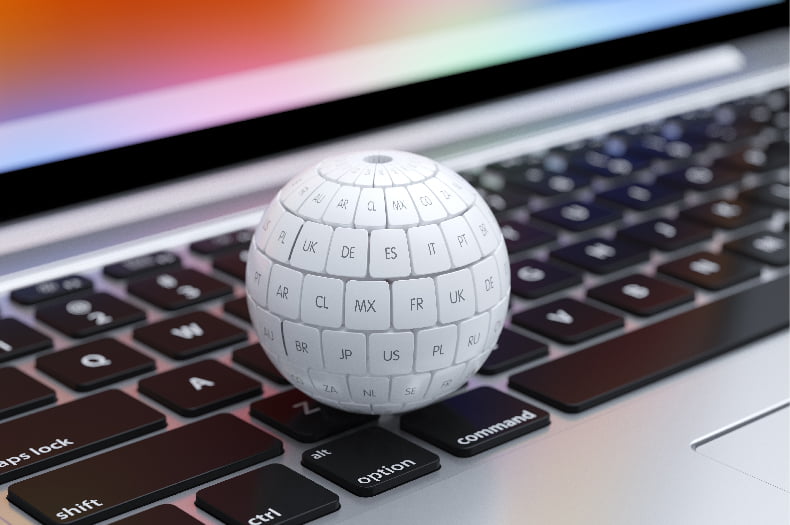 Revising Content in a Staging Environment
Once the translation is finished, it's easy to overlook the important step of revising the content in context, i.e. in a staging environment.
At GPI, we follow a fully documented quality control process. We use checklists to audit the quality and ensure the translation and desktop publishing accuracy. We also offer the possibility to incorporating a client's own quality assurance processes into our system.
In a nutshell, once the translated content is uploaded into the website and before it goes live, a professional translation team will ensure that the text isn't out of place and that it's aligned with the web design.
Performing a Usability Test
Go further when revising your website and think about the end-user experience. Although everything is in its place you should ask yourself: does it work?
On the internet, interaction makes the difference. That's why it's so important to check the small portions of text which are crucial in terms of interaction. For example: the newsletter subscription button, the button to perform a purchase, the tabs names, etc.
Summary
To summarize, working with a website translation project management team will ensure your translation project is conducted efficiently and effectively. Translating a website has many steps and factors to consider including scheduling a project brief, discussing the CMS capabilities, budgeting, and evaluating the usability. It's important that each stage of the process is accounted for and handled seamlessly.