Translation Project Management Best Practices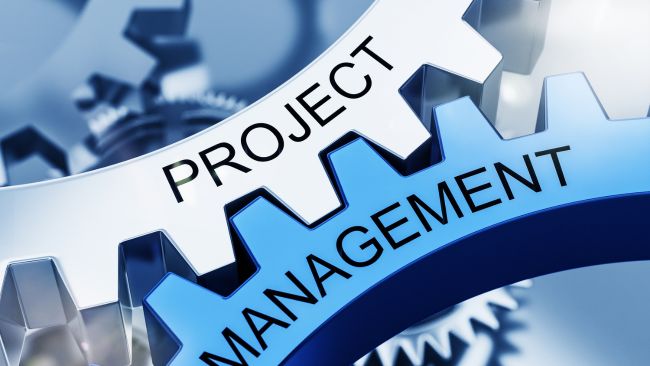 Project management is a fundamental task in any translation project as it determines the success of a project. The translation project manager oversees the whole lifecycle of a project from quoting, budgeting, scoping, scheduling, planning, and managing to project delivery.
As a translation project manager, you face a dynamic role requiring a range of skills, including communication, budgeting, planning, and risk management. In this blog, I'll delve into essential translation project management best practices for mastering these aspects.
Communications
A translation project always involves at least 2 languages and, in most cases, multiple languages. Since we are in the globalization era, it's always common to deal with clients/teams from different time zones, cultures, and backgrounds.
This will require the project manager to be able to communicate the project scope and deliverables with the different teams clearly and much of the time, manage multiple layers of communication. Whether it is a call with your client in France, an email with instructions to your language leads in China, or internal communications with your team in the US, smooth and fast communications are key.
Budgeting and Planning 
The project manager should be able to quickly devise a project plan based on the requirements, languages, deadlines, etc., and schedule each step with related stakeholders to ensure a timely and successful delivery. This includes several important steps:
Budgeting
The project budget will be a determining factor for every aspect of the project so it will be important to prepare an accurate budget at the very beginning of the project and strictly carry it out through the whole process.
Resourcing and Scheduling
Once the budget is defined, the project manager then can start to scope and assemble the team to execute the project. Linguists, engineers, desktop publishers, QA testers, etc., whether in-house or outsourced, the project manager must take into consideration the volume of the project, availability, and capacity of the team members, and then set up the schedules and coordinate accordingly.
One important thing to consider is the timeline and time zone differences among the members. The project manager will need to be aware of these small details to avoid missing the window of communication with the various team members, especially on projects with tight deadlines.
Monitoring and Risk Management
During the project, the project manager will also need to keep an eye on the status and progress to ensure a smooth process and be prepared for any surprising incidents. There's a power outage in the desktop publisher's area, the language lead calls in sick, or just simply a file was missed during the preparation stage, etc., any of which are exceptions, but it can happen and cause stress.
Watching the project closely can help address such issues at the onset (as well, when possible, adding some buffer to your schedule) and thus minimize the impact they can cause to the overall project.
Apart from the potential risks such as missed deadlines and unforeseen file issues, the project manager must also be concerned about the quality of the final deliverables. During the project cycle, including the QA (Quality Assurance) process to maintain quality is a crucial component.
The project manager must ensure that each quality assurance check is performed, and the project does not move to the next step until the project passes that specific QA checkpoint.
Another useful way to mitigate risk is to be prepared, predict risks, and have a backup plan for when such issues happen. Such experience and insight can be accumulated from previous projects and also learned from peers.
Therefore, maintaining a post-project evaluation (PPE) for each project is crucial, as it enables a project manager to document any project issues in a timely manner and can be circulated among the teams to discuss how it may have happened, what could have possibly been done to avoid it, and brainstorm for improvements and solutions for any future occurrences.
Conclusion:
In summary, there are many aspects that a project manager oversees during the translation project lifecycle which are impossible to cover in one article. These seemingly tiny details may seem inconsequential and go unnoticed by an inexperienced project manager, but as the adage says, "failure to plan is planning to fail."
Therefore, understanding the importance and correctly applying best practices can help ensure the smooth execution and success of a translation project. One of the key practices is communication, which can help increase efficiency, ensure a healthy process, and handle misunderstandings or errors in a controllable manner.