Chinese Website Localization: How to Choose a Localization Partner
Translating a website into Chinese has been in high demand for quite some time as international companies seek to enter the Chinese market. In order to properly localize your content for the Chinese market, achieve maximum exposure, and be cost-effective, we'll share some tips on how to choose a localization partner.
#1. Select an Experienced Team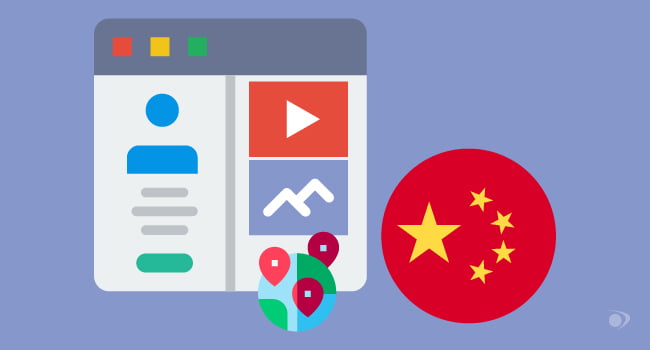 Selecting an experienced localization team includes not only the linguistic team, but also the project manager, developer, and even web graphic artists and desktop publishers.
The linguistic team has to consist of native speakers who are professional translators in the industry. They need to be experienced with the subject matter and also knowledgeable about any culturally related issues that are unique in the market.
An experienced project manager plays an equally important role in a website localization project. Based on your initial requirements, that person will be able to provide any recommendations such as a cultural assessment.
A project manager also manages all the project details, including foreseeing any engineering challenges, costs, workflow, and timelines, as well as coordinating with the right team members to help tackle any challenges at the early stages of the project.
Your team can also help you decide whether you should translate your website into traditional Chinese language or simplified Chinese language. Traditional Chinese is more complicated whereas simplified has fewer strokes.
In either case, Chinese characters take up less space than English or other Latin languages. Experienced development and web graphic artists and desktop publishing teams need to pay special attention to issues such as the web page layout, line breaks, etc. to make sure the Chinese version looks appropriate.
#2. Choose the Right Technology and Tools
For website translation projects, one of the most important issues is how to import and export the content for translation. For a small number of pages, copying and pasting can work. However, for more than a small number of pages, manually copy and pasting the content can cause issues such as text corruption, missing characters, and structures, all of which cause extra time, resources, and money to fix.
Therefore, we recommend working with an agency that has the technical capability to use an automated process of importing and exporting content.
Using the right technology will not only prevent the risk of the issues we mentioned, but it will also help save time and reduce costs. The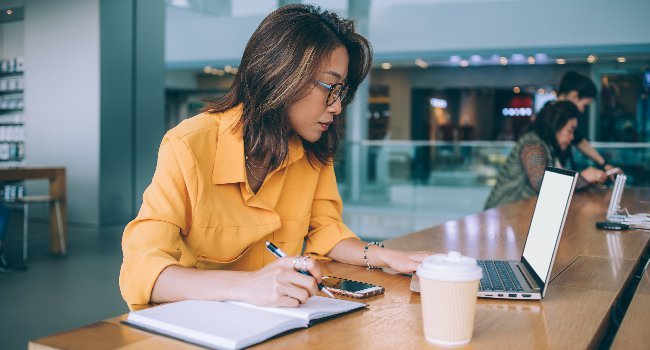 ultimate website localization workflow is to utilize a proven translation services connector which greatly facilitates the exporting and importing of all web content ensuring content is properly selected and gets placed back where it belongs after translations. (See: www.translationplugin.com)
Using the proper translation tools can help reduce costs in your Chinese website translation projects. Any legitimate translation agency will use translation memory tools to store the content in both source and target languages. It's important to note that a translation memory tool is not machine translation, as the translation is still done by human translators using these tools.
The advantage of translation memory is that it enables the translators to leverage the previously translated content in the translation memory, which ensures consistency of the translated content. The cost-effectiveness comes in with a tiered pricing structure rate for the repeated segment that can be found in the translation memory.
#3. Comply with Local Regulations
Companies that are ready to enter the Chinese market also need to be aware of and prepared for the local regulations and rules of marketing.
For example, many companies are spending advertising budgets on social channels such as Facebook, Instagram, and YouTube. However, these channels are not accessible in China. Companies will need to switch to local social channels such as WeChat, Youku, etc. in order to maximize their marketing efforts.
In addition, you need to keep in mind that there are certain things you shouldn't say in China. For example, saying things about your products with extreme words such as "the best," "the top," or "the number 1" can result in heavy penalties by the Advertising Law of China.
The right professional project management team and linguistic teams can find these types of things at the early stages of your Chinese website project cycle in order to avoid any loss and damages to your company.
In Summary: Website Localization in China
To achieve your Chinese website translation goals, you need to consider many things, including the experiences of your language provider, your dedicated project team, the technology and tools that they use, as well as the cultural and social aspects of the local market.