The Need for Chinese Translators and Interpreters in Dubai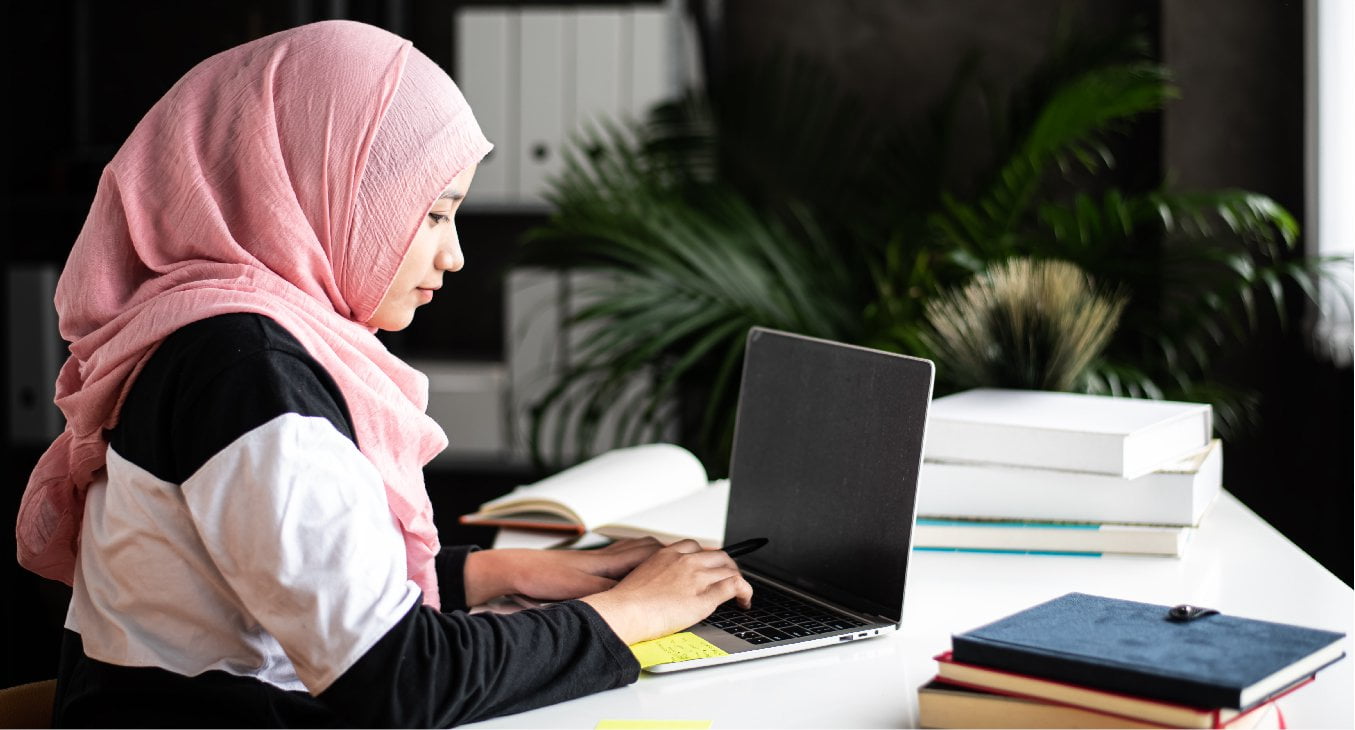 Arabic and English are considered the dominant languages used in Dubai and the United Arab Emirates (UAE). However, the UAE is home to residents from over 100 different nationalities and backgrounds, and Chinese is one of those.
There are over 200,000 Chinese residents living in the UAE, conducting business, making investments, and studying. Moreover, as the UAE is a popular business and travel hub in the region, and the UAE and Chinese governments are working together more closely to build stronger relationships around trading, tourism, and cultural exchange. As result, the need for Chinese translators and interpreters is rapidly increasing.
If you're looking for a trusted translation company in Dubai, whether it's for a Chinese to English translation or a Chinese to Arabic translation, or something else, it's important to evaluate the company.
Consider their experience in the market, their client portfolio, the translation tools they use, and the translation best practices and quality control processes they follow. All of these things will help you to achieve your communication goals.
Language is one of the major factors of success for any cross-border business. With this in mind, GPI has set up our Dubai office, offering ISO certified quality translation services to businesses that plan to expand in the region and beyond.
The major languages provided in the region are Arabic, Simplified Chinese, Russian, French, and German, as well as many other languages.
Delivering Multilingual Content for Many Industries
Over the years, GPI has worked with and is still providing Chinese translation services in Dubai to the leading players across different industries such as tourism, hotel and hospitalities, interactive agencies, governments, NGOs, fintech, law firms, and consumer product companies, just to name a few.
These companies have relied on GPI to create the most engaging and appealing multilingual content to ensure easy and smooth communication with their customers.
Chinese Translation Services
The major Chinese translation services that GPI provides to our clients in the region include, but is not limited to, website localization, document translation, interpretation, audio/video localization, and interpretation.
Chinese Translators and Interpreters in Dubai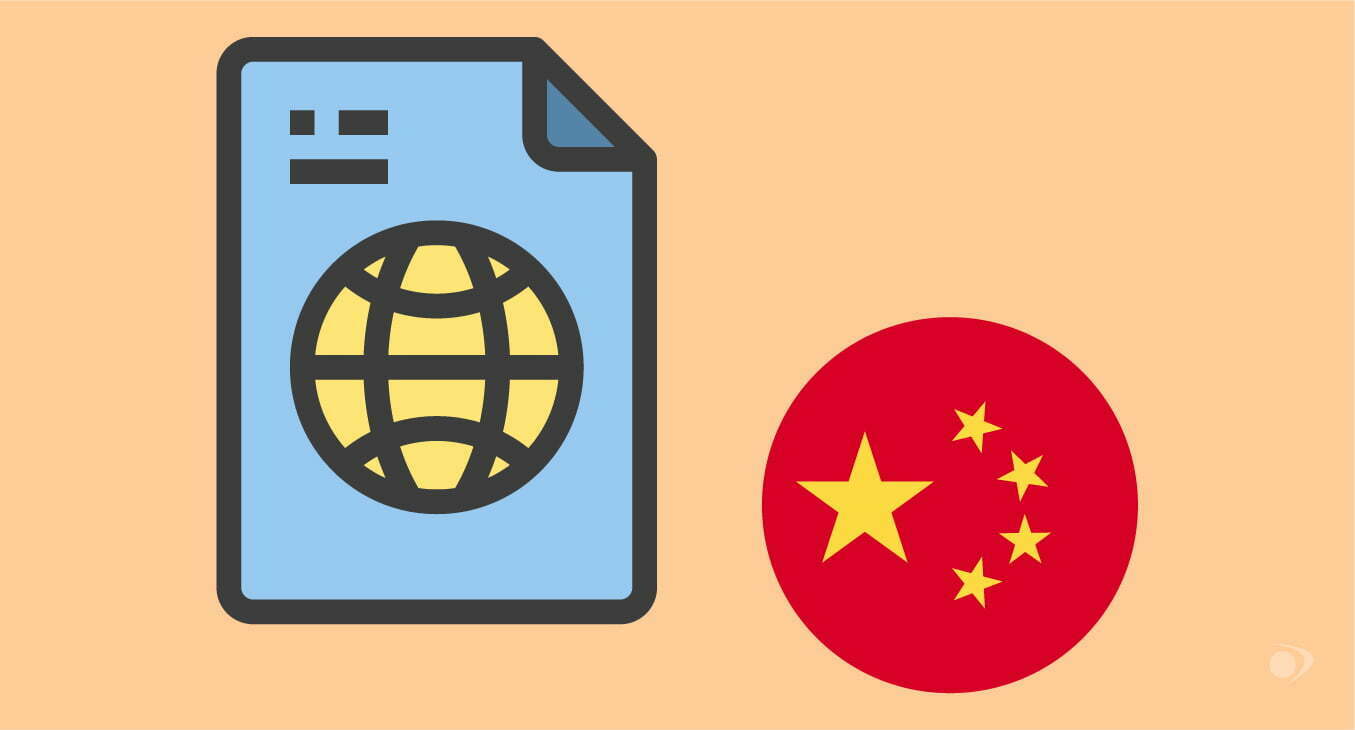 GPI's translators and interpreters are native speaking, professionally certified language experts. All of GPI's translation teams must go through a series of strict testing before they are qualified to work with us.
These tests include professional, linguistic, and technical challenges. We want to deliver the highest quality products possible.
The GPI Chinese translation and interpretation teams have years of experience working in different fields for high-profile clients in marketing, tourism, hospitality, medical, technical, and finance industries, from GCC countries through the African region.
Translation Tools
All of the translation teams are trained and have mastered the use of translation memory tools. As a result, we produce high quality, accurate, and consistent translations. Our clients not only benefit from receiving a translation that's up to their expectations but also from the structured pricing due to the usage of translation memory.
Contact Us
If you have a need for Chinese translators and interpreters in Dubai, whether you're planning to have your website or marketing brochures translated in Chinese, or have an upcoming business negotiation that requires interpretation, feel free to contact GPI.
We'll respond quickly with optimized solutions for your Chinese translation goals.