News: The tourist attractions available in the most languages
Who would have thought that 40% of the world's leading tourist attractions have English-only websites? We are also surprised.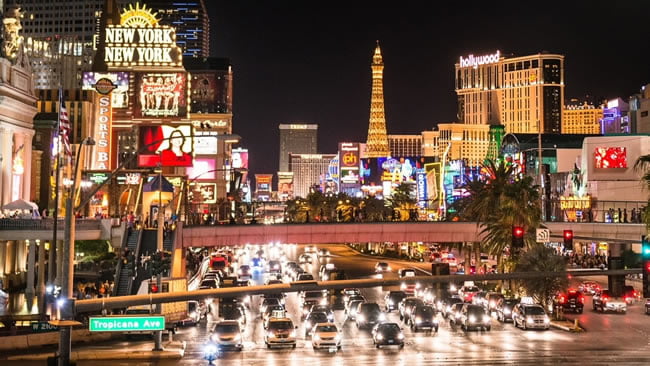 Here is an interesting study carried out by the multi-lingual tutorial platform Preply. This Kyiv-based elearning company enlists the top 10 tourist attractions in the world (out of 50) offering the most number of languages on their websites in addition to English.
Pier 39 / 109 languages – The San Francisco based shopping mall is on top of the chart with an impressive 109 languages. The website uses a translation plug-in making it easy for visitors to read content in their preferred language.
Time Square New York / 53 languages
Sacre Coeur, Paris / 14 languages
Disneyland Paris / 10 languages
The Strip, Las Vegas / 9 languages
Disney Hong Kong / 8 languages
Eiffel Tower, Paris / 8 languages
Grand Central Station, New York / 8 languages
Pike Place Market, Seattle / 6 languages
Nagashima Spa Land, Kuwana Japan / 5 languages
Moreover, the study also showed the number of annual visitors ranging from 5.8 million (Nagashima Spa Land in Japan) to 39.6 million (The Strip, Las Vegas). Finally, the second most visited tourist attractions is also the Time Square New York with 39.2 million visitors per year.
To read more, please see: https://www.traveldailynews.com/post/revealed-the-tourist-attractions-available-in-the-most-languages