News: Native American tribes gather to kickstart International Decade of Indigenous Languages
The United Nations proclaimed 2022 until 2032 as the International Decade of Indigenous Languages.
To spearhead this important initiative, the Cherokee Nation, the largest tribe in the United States alongside many tribal nations across the globe, gathered in Tahlequah, Oklahoma in early January. Their main goal is to discuss strategies to uphold indigenous peoples' right to use, preserve, and revitalize their languages.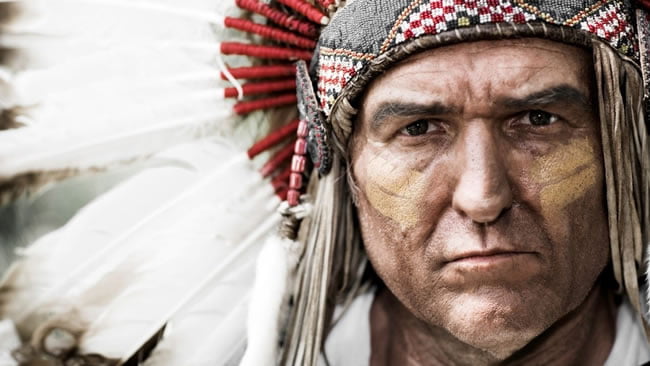 In mid-2020, the US government granted a bill to develop the Native American Language Resource Center in Tahlequah. This is just one of the many upcoming initiatives to teach and learn Native American languages.
A local publication Cherokee-Phoenix quoted Chuck Hoskin Jr., the principal chief of the CN, "We are directing more of our Nation's resources for housing, for health care, for safety net services towards our fluent speakers because we know this daunting fact – we have 2,000 fluent speakers left, most of them are elders. We know the greatest enemy of the Cherokee language right now is the passage of time and the fragility of human life."
Nowadays, there are only 115 remaining indigenous languages spoken in the United States. This raises an alarming decline from an estimated number of 350 languages pre-European colonization. Without conscious strategies, there will be another 79 languages that could disappear in the next two decades.
In order to stop this trend, the call for immediate measures has been set in motion. The United Nation's decade-long initiative aims to support tribal nations in preserving and reviving their indigenous languages.
Article originally published on https://multilingual.com/indigenous-languages-decade/